Back in May 2020, a lawsuit was filed claiming that 2011 and up Ford Super Duty trucks equipped with the Ford 6.7L V8 Power Stroke diesel were built with defective fuel pumps – Bosch CP4 high-pressure fuel injection pumps, to be more specific, which reportedly weren't capable of handling U.S. diesel fuel specifications. This past July, another Ford Power Stroke lawsuit was dismissed, though this case claimed that affected trucks were built with emissions defeat devices. Now, the Ford Power Stroke diesel is the center of yet another legal battle related – once again – to defective fuel pumps, according to Car Complaints.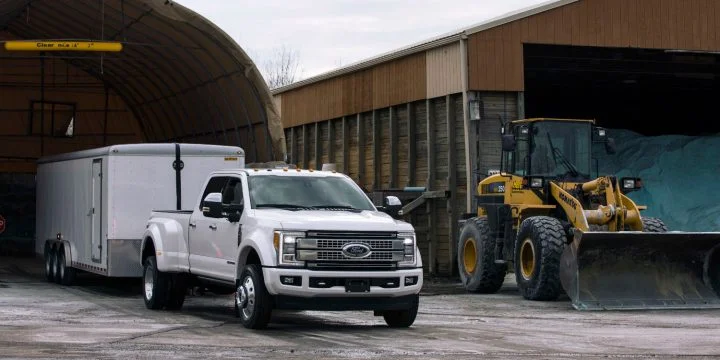 This new lawsuit claims that 2011-2017 Ford Super Duty pickups equipped with the 6.7L Power Stroke engine that were leased or purchased in South Carolina are also equipped with the aforementioned Bosch CP4 fuel pumps. Ford allegedly tried to conceal that part's known defects, which can cause metal shavings to contaminate the fuel system.
The lawsuit claims that due to an unstable design, metal-on-metal contact can occur from day one with these particular fuel pumps, which is what leads to the metal shavings. The plaintiffs in the case claim that any diesel fuel can cause this problem, but it also points to the fact that U.S. diesel fuel is incompatible with this particular pump, as it doesn't provide sufficient lubrication.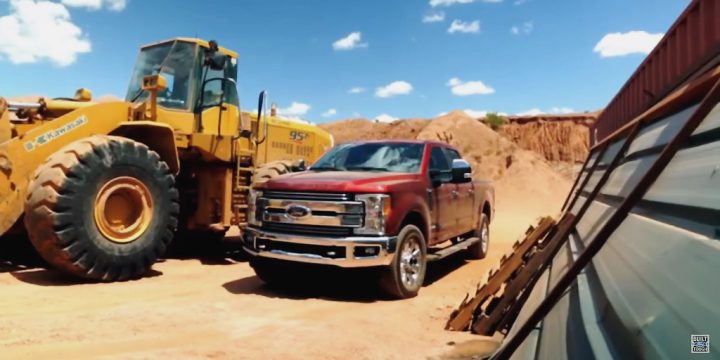 Faulty fuel pumps can cause all sorts of issues with diesel engines, ranging from over-fueling to broken injector tips to more serious issues like melted pistons, damaged turbochargers, and even hydraulic lock, according to the lawsuit. The plaintiff in the case states that damages caused by these faulty pumps can cost upwards of $10,000 to repair, and that owners who take their trucks to Ford will simply get the exact same part as a replacement.
We'll have more on this and all Ford-related lawsuits soon, so be sure and subscribe to Ford Authority for more Ford recall news, Ford lawsuit news, Ford F-Series news, Ford Super Duty news,and ongoing Ford news coverage.