As most are well aware by now, one of the biggest obstacles to widespread EV adoption is the state of charging infrastructure, which is by all accounts lacking at the moment, and in spite of plans to expand that network in the future, may still not be sufficient years from now. Recently, Electrify America debuted a new charger-naming scheme designed to make it easier for Ford EV owners and those that drive all-electric vehicles from other brands to distinguish between the types of chargers. Regardless, Ford Pro CEO Ted Cannis recently stated that he believes EV chargers still need more visible branding moving forward.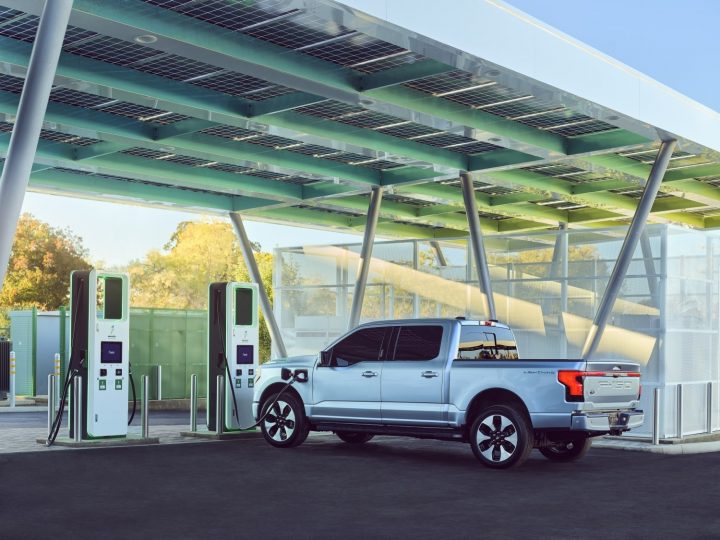 "Because fleet customers, like retail customers who have not had an electric vehicle before, they think they're going to go out and charge in the wild," the Ford Pro CEO said while speaking at the recent Evercore Utility Conference. "I'm going to go to a public charger. That's what they all think. We all know that 85 percent of charging is at home. But that's what they think because for some reason, the charging industry decided to go away from branding and signage. Everything else, Applebee's, McDonald's, Shell stations, where are the chargers? Where's the big signs? You don't see them. And until you put them in the software to go find them, they're kind of invisible. It's kind of like Pokémon Go, you can't find them anywhere."
Currently, EV charging stations indeed do not have large signs or massive billboards marking their respective locations, even though brands like Electrify America – and Ford Pro's own commercial EV charger lineup – already exist, though the automaker plans to continue selling ICE-powered models to fleet customers for the foreseeable future.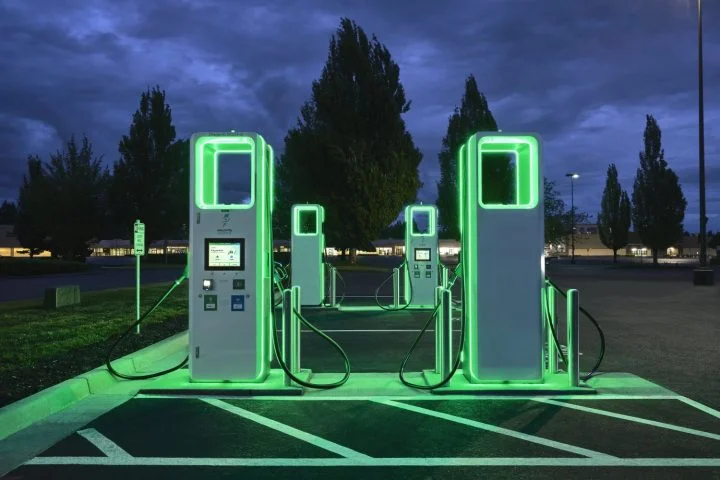 Regardless, this may change in the future as Ford dealers that opted into the automaker's new Model e Certified program will be required to install public fast chargers at their respective locations, perhaps making it easier for customers to spot possible charging locations.
We'll have more on the state of EV charging infrastructure soon, so be sure and subscribe to Ford Authority for 24/7 Ford news coverage.