While Ford is in the midst of spending $50 billion on electrification with a goal of producing 600k EVs annually this year and two million by 2026, the automaker also knows that battery technology isn't quite yet sufficient for certain types of vehicles – namely, those with a gross vehicle weight rating (GVWR) of over 8,500 pounds. Thus, even though the E-Transit has thus far proven to be a hit among commercial customers, Ford Pro CEO Ted Cannis knows that now is not the time to push fleet buyers toward electrification, as he recently discussed while speaking at the 2023 Evercore Utility Conference.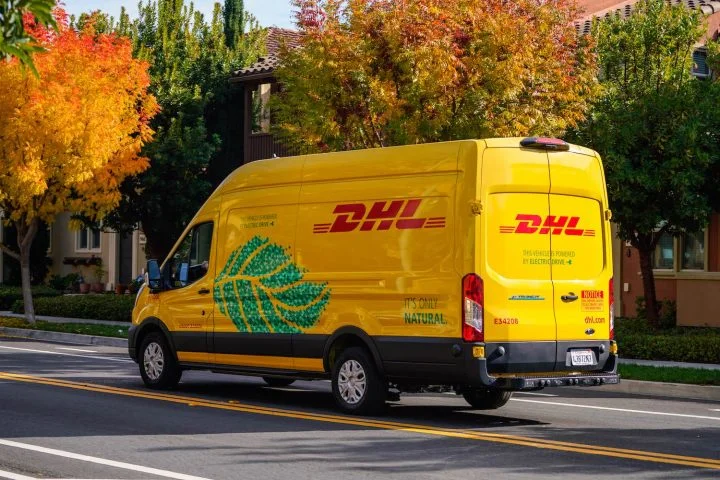 "So, they're going to have internal combustion and battery electric vehicles for a year and some of the vehicles are going to take longer," the Ford Pro CEO said. "Super Duty heavy truck, bucket trucks, is a lot of energy with bad aerodynamics moving up and down highways when you guys have an emergency and have to go cross state or cross country, and it's not always there yet. And we can say that because we have both internal combustion and battery electric. I don't want to sell you an electric vehicle that won't let your job get done. If you're working on lines, or if you're in forestry, or you're an ambulance, we can't afford that the customer can't do their job. Roofers got to roof."
"And so for us, it's very easy. We have a great internal combustion solution for you. You can get an F-150 hybrid, just as much as you can get a Lightning. And that is a huge part of it, is eliminating these myths that the EVs are all perfect. They're not all perfect. They don't do
everything yet. They do a lot of great things. I have a Lightning and my wife has a Mach-E. We are 100% electric, but it doesn't do everything. It does a lot of things better and other things like towing long distances in the cold is not ideal. So that's the perspective where we start from."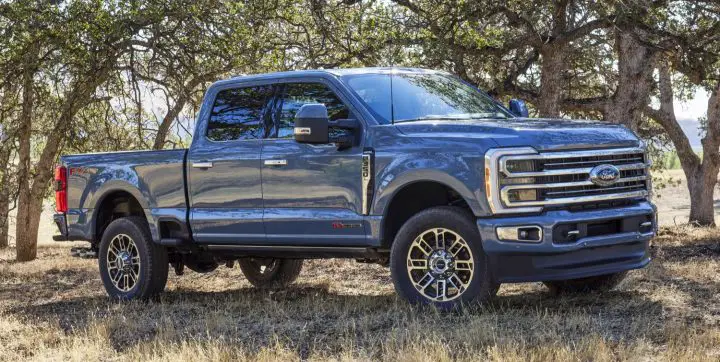 This stance is nothing new, of course, as Ford CEO Jim Farley previously stated that he knows that EVs aren't for everyone at the moment – specifically mentioning the Ford Super Duty customer – and that's precisely why the automaker will continue making ICE and hybrid vehicles for the foreseeable future. In fact, as Ford Authority reported last May, the Super Duty isn't expected to go electric anytime soon, and in fact, will likely be available with hydrogen power before that happens.
We'll have more on Ford's EV plans soon, so be sure and subscribe to Ford Authority for 24/7 Ford news coverage.