Ford is investing big in electrification, but those efforts aren't just limited to the retail side of the business – rather, The Blue Oval also has high hopes for converting commercial customers to electric vehicles. However, as one might imagine, there are some key, distinct differences between retail customers and prospective fleet EV buyers, as Ford Pro CEO Ted Cannis outlined at the recent Evercore Utility Conference.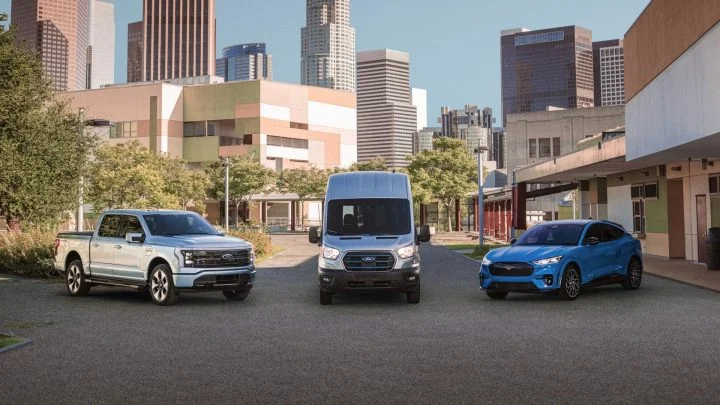 "Retail customer, they're buying on a might. You know, why do you have a seven-seater vehicle? You only have one kid? Oh, you know, we might take the soccer team to practice and visit grandpa with a load," Cannis said. "So, have you ever used seven seats? No. Nope, never used it. Have you ever towed anything? No, but just in case, I bought it. That does not happen in the commercial world. None of you are doing things just in case. You got to have it and that's it. A plumber in Michigan who's got customers in a neighborhood isn't going, I wonder if I should go to Chicago and drive all day to get a client over there. It's a completely different business model and a completely different conversation."
While Ford has faced its fair share of success on the retail side of the business – its all-electric vehicles have remained in high demand and short supply, after all – CEO Jim Farley previously noted that the automaker is facing even higher demand from its commercial customers. Regardless, both of these kinds of customers are buying EVs for very different reasons, as one might imagine.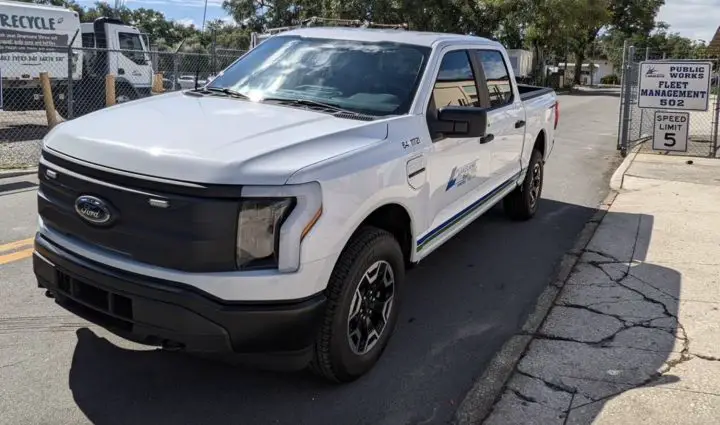 Cannis previously stated that FoMoCo isn't pushing its fleet customers to purchase EVs, and will continue making and selling ICE alternatives for the foreseeable future. However, Ford's fleet EV buyers are finding new tax credits brought forth by the Inflation Reduction Act of 2022 to be quite financially appealing.
We'll have more on Ford's EV push soon, so be sure and subscribe to Ford Authority for ongoing Ford news coverage.