As Ford Authority reported last year, some Blue Oval EVs will soon trade their lithium-ion battery packs for lithium-iron phosphate units, which don't use nickel or cobalt in their construction and are generally cheaper, safer, and can be charged to 100 percent without worrying about speeding up battery degradation, though they're also not as energy dense as lithium-ion batteries. However, it was previously unclear just how much cheaper Ford's LFP batteries will be when compared to traditional lithium-ion units, at least until now.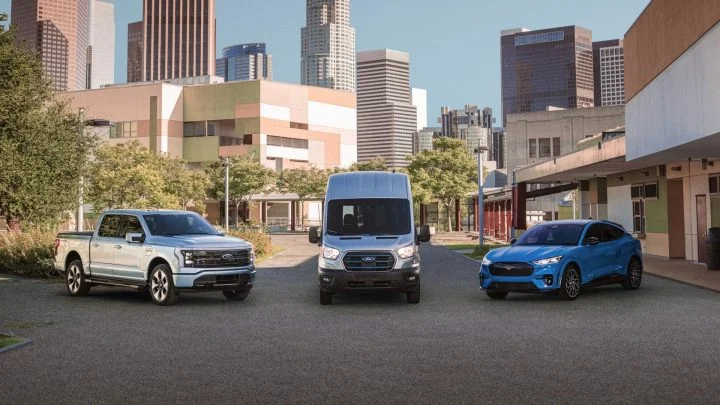 "The battery process, later this year, next year, we're launching LFP onto the Mustang Mach-E, and the the Lightning," said Ford Pro CEO Ted Cannis while speaking at the recent Evercore Utility Conference. "Roughly 10-to-15 percent less cost. Not as dense chemistry, but allows for more more durability, more cycles, so it looks like a good solution for those customers who are not looking for all the density and longer range of NCM. That's a big opportunity."
As Ford Authority previously reported, the Ford Mustang Mach-E is set to receive LFP battery packs starting in 2023, while the Ford F-150 Lightning will follow in 2024. FoMoCo's other EV – the E-Transit – will continue to be sold with a lithium-ion battery pack for the foreseeable future, however. The automaker plans on producing 270,000 Mach-E crossovers and 150,000 F-150 Lightning pickups in 2023, and this particular switch will reportedly enable it to reach that goal. Additionally, the automaker expects to continue utilizing LFP packs into the next decade.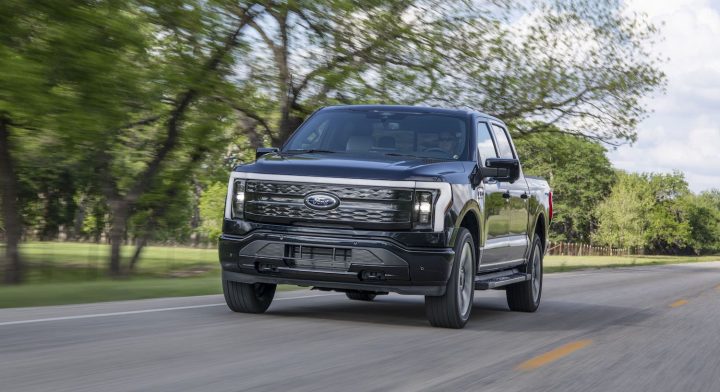 The lower costs of LFP batteries makes them quite attractive in light of the skyrocketing costs of raw materials over the past several months, including lithium, which tripled in price over the past year to reach a new all-time high last October. As a result, the F-150 Lightning has received multiple price increases over that same time frame, as has the Mustang Mach-E.
We'll have more on Ford's decision to switch to LFP batteries soon, so be sure and subscribe to Ford Authority for ongoing Ford news coverage.