Aside from supply chain constraints that have persisted since the onset of the COVID-19 pandemic nearly three years ago, automakers like Ford have battled various other problems that continue to impact production – including a lack of labor. For a number of reasons, companies in all sectors are having trouble hiring enough workers these days, and The Blue Oval isn't immune to that phenemon either, as Ford Pro CEO Ted Cannis revealed while speaking at the recent Evercore Utility Conference.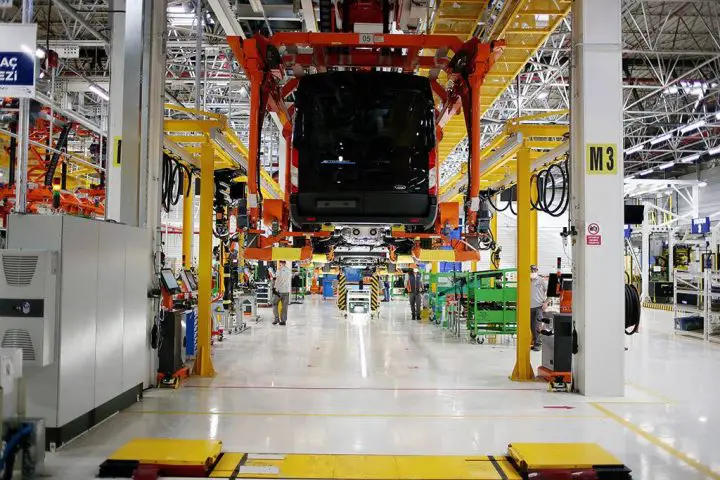 "We expect other issues to get better, but the tight labor market, it's tough for the plants, it's tough for our tier one suppliers, and it's tough for our tier two suppliers," said Cannis – who leads Ford Pro, the automaker's dedicated commercial entity. "The system is so thin, anything kind of scrambles, there's no room for makeup. And so, the labor situation I'm sure that you are facing as well, is a constant challenge for us, which means it's a constant challenge to provide vehicles to our customers, in some cases, very long waitlists."
While Cannis previously stated that he believes the semiconductor chip shortage will begin to ease this year, CEO Jim Farley recently said that he expects supply chain problems to persist for the foreseeable future, noting that the automaker must find ways to navigate those issues and continue building as many vehicles as possible. That includes naming CFO John Lawler as a temporary supply chain manager for the company, who will be tasked with improving Ford's processes in that regard.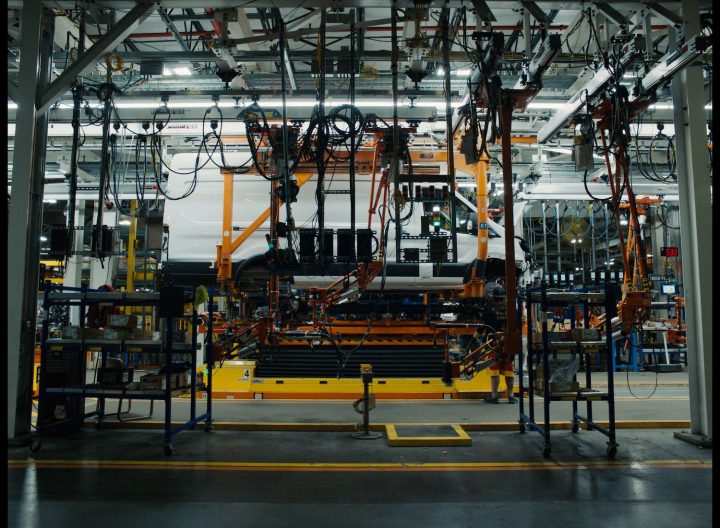 In the meantime, these issues continue to plague the production of multiple Blue Oval models, including the Ford Bronco and Ford Maverick, most notably. FoMoCo recently sent out an email giving Bronco order holders the option of changing their orders to remove constrained items and collect a $2,500 incentive, or face possible cancellation of that order altogether, while the Maverick continues to face numerous constraints as well.
We'll have more on the state of the automotive labor market soon, so be sure and subscribe to Ford Authority for continuous Ford news coverage.