Big changes are on the horizon for the long-running Ford Ranger, even though the all-new, next-generation version of the mid-size pickup just launched in select international markets last year, with a U.S. launch set to follow this year. As Ford Authority reported last month, an all-electric version of the Ford Ranger is likely coming before 2030, and like all of The Blue Oval's future and second-generation EVs, it will ride on its own dedicated platform. However, the ICE Ford Ranger will reportedly continue to ride on the Ford T6 platform into the next decade, according to the latest product roadmap from AutoForecast Solutions.
That roadmap indicates that the new Ranger is set to enter production at the Michigan Assembly plant on May 1st, 2023, and will remain in production there through July 27th, 2029. However, the next generation of the mid-size pickup will follow it on August 1st, 2029, and will reportedly continue being produced through July 31st, 2037 – but perhaps more importantly, it will do so on the same T6 platform that underpins the current model, as well as the Ford Bronco.
As Ford Authority previously reported, the next-generation Ford Bronco is expected to enter production at the Michigan Assembly plant in November 2029 for the 2030 model year, and it will also continue to ride on the T6 platform as well. This timeline also means that the ICE-powered Ford Bronco will be sold alongside the all-electric version of the off-road-focused SUV, which is also expected to launch in 2029, entering production on November 1st of that year and running through November 26th, 2036.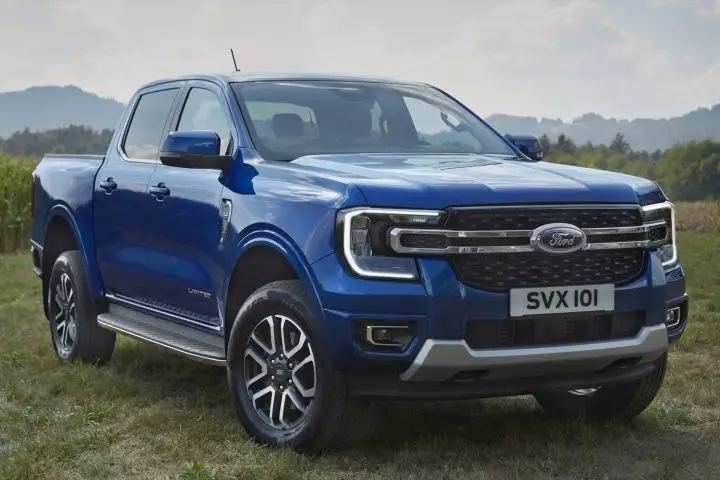 However, the Bronco and Ranger EVs are slated to be produced at the under-construction BlueOval City complex in Tennessee – not alongside their gas-powered brethren in Michigan. Both new EV models will also ride on Ford's new TE1 platform, dedicated EV underpinnings that those vehicles will share with a variety of other future pickup, utility, and van models.
We'll have more on the Ranger soon, so be sure to subscribe to Ford Authority for the latest Ford Ranger news and ongoing Ford news coverage.