As Ford Authority reported last June, the Ford Saarlouis Assembly plant in Germany – which currently builds the soon-to-be discontinued Focus – is set to stop producing vehicles in 2025 as the automaker transitions its entire European passenger vehicle lineup to EVs by 2030. This move will also lead to a number of job cuts, as EVs don't require quite as much labor to produce as ICE vehicles, but for now, the future of the Ford Saarlouis Assembly plant is unclear. As Ford Authority reported yesterday, China's largest EV maker, BYD, is reportedly interested in purchasing the site, but it isn't alone in that regard, according to a new report from Automotive News.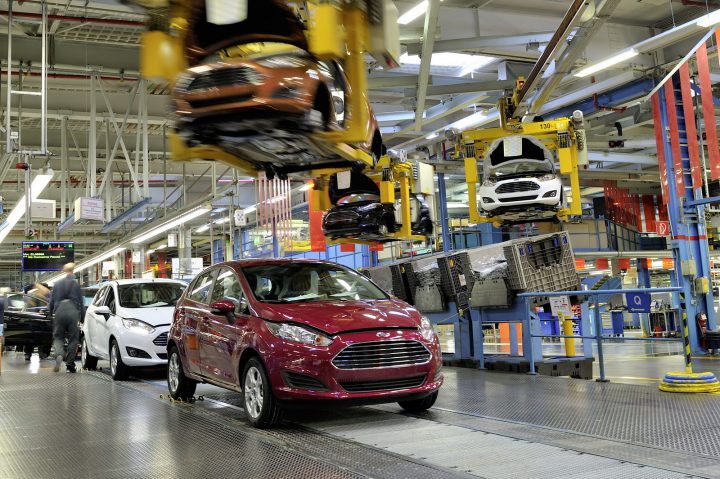 In addition to BYD, both Magna International and contract manufacturer VDL Nedcar are reportedly interested in the Ford Saarlouis Assembly plant. Both companies currently produce vehicles for a variety of automotive manufacturers already – VDL builds the BMW X1 and Mini models for that company, while Magna produces various models for BMW, Mercedes-Benz, Fisker, Toyota, and Jaguar at its own plant in Austria.
The Saarlouis plant figures to be an attractive purchase for these contract manufacturers as it wouldn't require much work to convert for the production of those ICE-powered vehicles, while BYD would have to complete more extensive renovations to properly equip it for EV production. Regardless, those entities won't be without competition, as Ford reportedly has 15 suitors lined up, all of which are interested in the soon-to-be shuttered facility.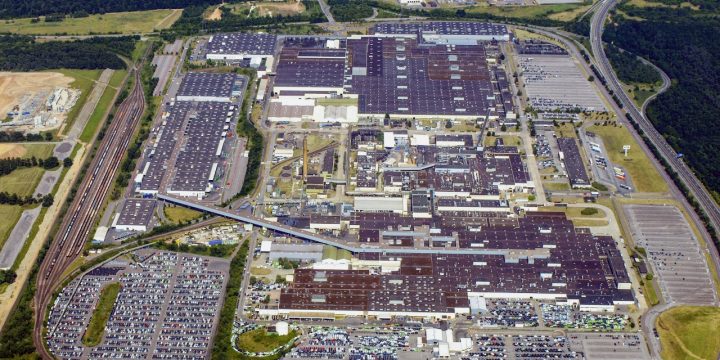 Regardless, workers at the plant – as well as the union that represents them – would seemingly be pleased with any buyer that could keep Saarlouis operating into the foreseeable future. "It is of secondary importance which continent a possible investor comes from – if a carmaker comes, that's what we would like to see, because it's what we do," said works council chief Markus Thal.
We'll have more on the future of all Ford plants soon, so be sure and subscribe to Ford Authority for non-stop Ford news coverage.