Ford's manufacturing sites have won their fair share of accolades over the years, with the most recent being the Hermosillo Assembly plant, which topped the automaker's President's Quality Awards for 2022. Now, we can add the Ford Sanand Engine plant in India to that particular list, as it took home "Best of the Best" honors in the IMG Productivity Awards. This particular choice is a bit strange since FoMoCo ceased its manufacturing operations in that country last year and has since sold the Sanand plant to Tata Motors, though it seems as if this award is based on the plant's 2021 performance.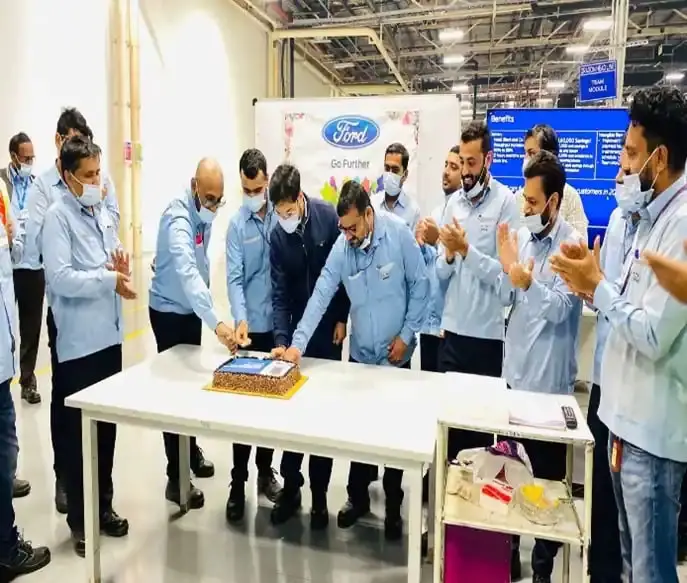 The IMG Productivity awards are held each year to recognize and appreciate the productivity gains made in each manufacturing plant in the region. It presents an opportunity to all the plants to reflect on their efforts to improve delivery metrics, present those efforts to the rest of the region, and to learn from other plants' projects. The 2022 IMG Productivity Awards saw entries from a variety of countries, including India, Argentina, South Africa, Thailand, and Vietnam.
The Ford Sanand Engine plant ultimately came out on top thanks to a challenge it identified that threatened to hinder production back in 2021, as demand for the Ford Ranger was swelling and threatening to exceed the plant's capacity. In response, the Sanand team focused on several bottleneck operations in the block machining process.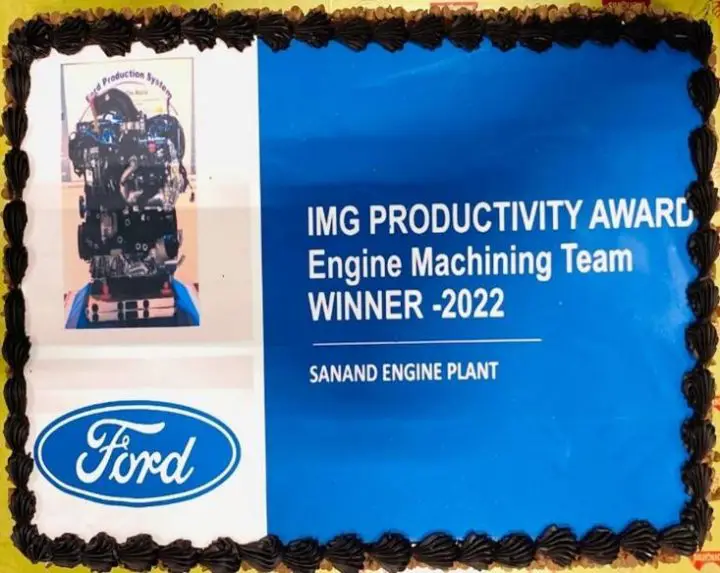 These efforts helped to eliminate non-value-added activities and breakdowns, while also removing unplanned downtime through innovative changes to the way employees carried out maintenance and tool change tasks. Specifically in honing operations, the team improved tool life by 25 percent while also increasing jobs-per-hour (JPH) by five percent, which kept production flowing amid ongoing supply chain issues.
We'll have more Ford news from around the world soon, so be sure and subscribe to Ford Authority for 24/7 Ford news coverage.