In recent years, a number of recalls have been issued over faulty shifter bushings in Ford vehicles, including one for 2013-2016 Ford Fusion sedans and another for 2013-2021 Ford Transit Connect models. In those cases, the bushing that attaches the shifter cable to the transmission may degrade or detach, preventing the shifter from moving the transmission to the intended gear position. This could allow the driver to move the gear shift lever to park, turn the vehicle off, and exit the vehicle with no instrument panel warning message or warning chime indicating the vehicle is not secured in park. Now, a new Ford shifter bushing lawsuit has been filed, arguing that as many as three million vehicles could be affected by the problem and that the automaker doesn't have an appropriate fix for it either, according to Car Complaints.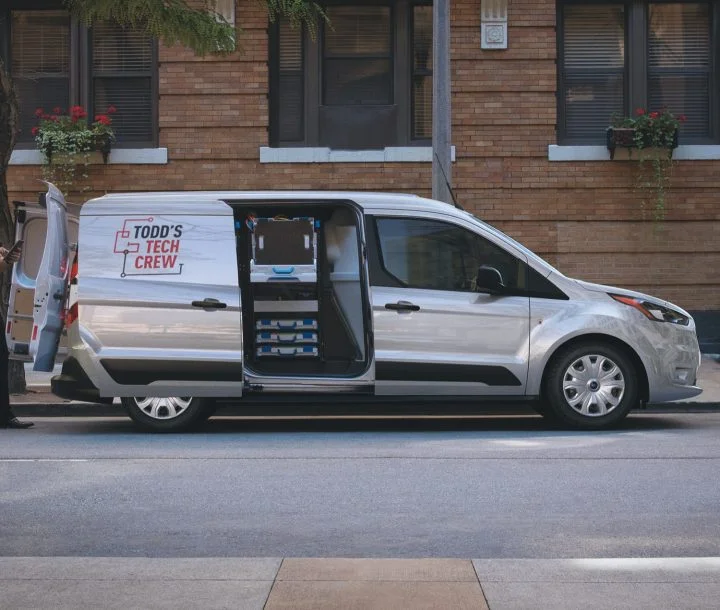 The lawsuit – Diaz, et al., v. Ford Motor Company – was filed in the U.S. District Court for the Eastern District of Michigan by New York plaintiff Sergio Diaz and Illinois plaintiff Retha Connors, who do not claim that they've experienced any issues with their shifter bushings, but rather, allege that the repairs offered by Ford are inadequate and won't actually fix the problem.
The Ford shifter bushing lawsuit also applies to 2013-2019 Ford Escape, 2013-2018 Ford C-Max, and 2015-2018 Ford Edge models in addition to the aforementioned Fusion and Transit Connect. According to the lawsuit, Ford was aware of defects related to the Hilex Hytrel 4556 bushings used in these vehicles well before the first recall was issued back in July 2018.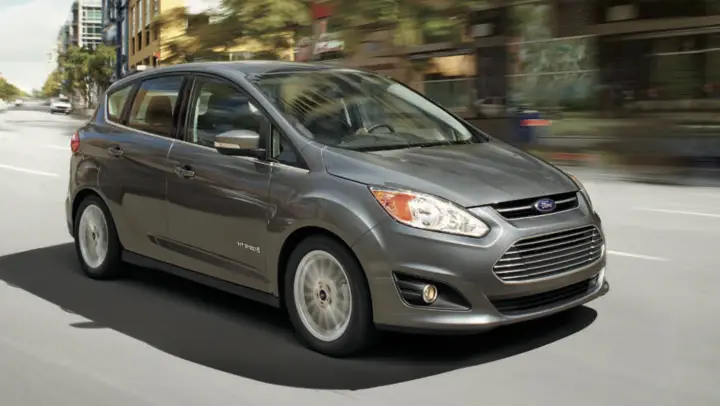 To date, Ford has struggled to correct this particular problem, first applying a lubricant to the bushing before installing what it called "improved" parts. Then, it instructed dealers to install a protective cap over the shift cable bushing to protect against contaminants, as engineers pointed to heat and humidity as to potential culprits. "Remedy shift bushings are manufactured from a different grade material with a heat stabilizer," the automaker previously stated. "Heat and humidity have the potential to contribute to the hydrological breakdown of the bushing material."
We'll have more on this and all pending Ford lawsuits soon, so be sure and subscribe to Ford Authority for more Ford lawsuit news and ongoing Ford news coverage.