As Ford Authority reported back in September 2021, Ford announced that it would be ending its manufacturing operations in India after years of losses, meaning that both the Sanand Assembly plant and Chennai Assembly plant would be closing down as well. At the same time, Ford announced that it would be revamping its lineup in that country by adding new and iconic models such as the Ford Mustang and Ford Mustang Mach-E. FoMoCo then began searching for buyers for both of those plants, and wound up selling the Sanand facility to Tata Motors. After a long dispute with workers at the Chennai plant, The Blue Oval settled on a severance package, but it's having a hard time finding a buyer for that particular facility as a result, according to Rediff.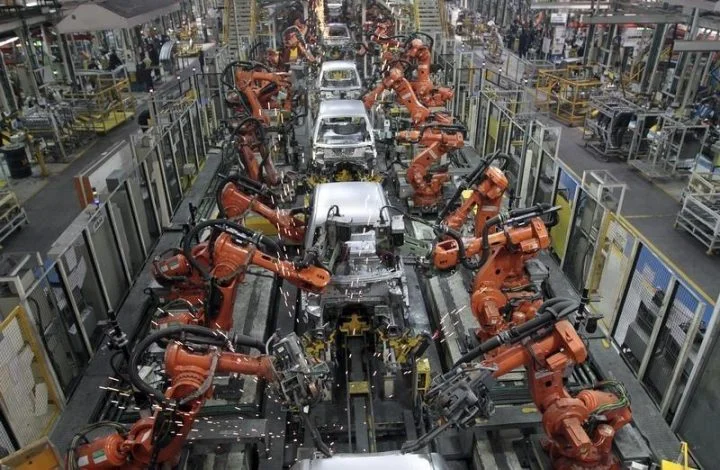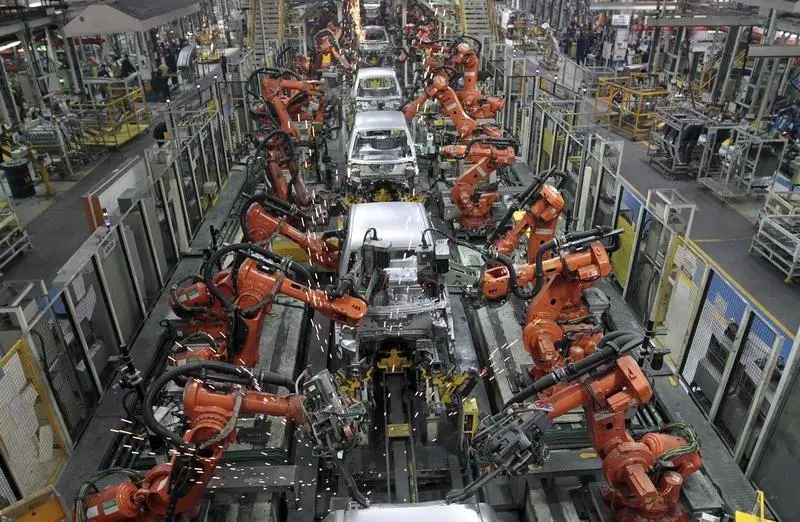 A variety of potential buyers – including MG Motors, Ola, and Mahindra and Mahindra – have visited the Chennai plant in recent months, but it seems as if lingering severance issues have yet to be ironed out with a number of workers at the facility, which is holding up that particular process. A number of employees – around 60 – reportedly haven't accepted Ford's final settlement, which equates to 140 days of gross wages for every year those workers have been employed at the plant, plus a one-time lump sum of Rs 150,000 ($1,840 USD).
Regardless, Ford remains steadfast in its position. "The union agreement is done and executed with all sincerity. If 60-odd people try to create imaginary situations, it is not a dispute," a Ford official said. Meanwhile, Tata Motors kept Blue Oval workers on its payroll when it purchased the Sanand plant last year.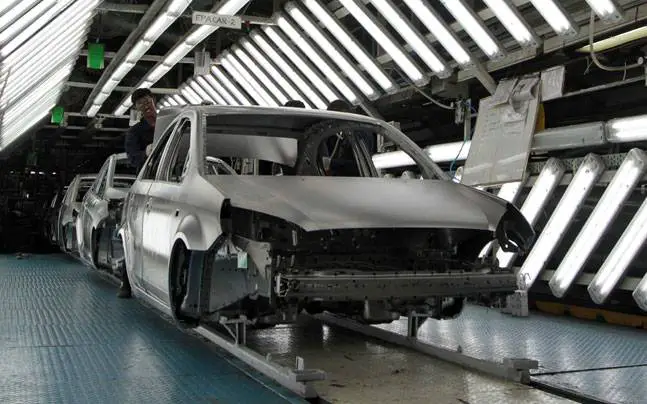 Regardless, Ford isn't the only automaker struggling to exit India in terms of manufacturing, as General Motors – which announced its plans to stop building vehicles there back in 2017 – is having trouble selling its Talegaon plant as well, and is currently engaged in a legal battle with around 1,000 workers who want the plant's prospective buyer to keep them onboard, and for GM to pay them full wages in the meantime.
We'll have more Ford news from around the world soon, so be sure and subscribe to Ford Authority for non-stop Ford news coverage.