Ford has earned a number of accolades for its sustainability efforts in recent years, including CDP global corporate sustainability honors,  a spot on on 3BL Media's 2022 Best Corporate Citizen list, recognition from the Climate Bonds Initiative, a spot on Just Capital's 2022 Industry Leader for Environmental Efforts list, and as a 5A Enterprise in the 2022 Automotive Industry Green Development Index. In recent months, the automaker continues to put in work in that regard, partnering with Manufacture 2030 – an organization that will help the company's suppliers reduce their carbon emissions, securing a low-carbon steel supply, building a clean and sustainable BlueOval City site, and making its Mexican production facilities more environmentally friendly. Now, the Ford sustainability plan has been recognized by Norfolk Southern Corp, too.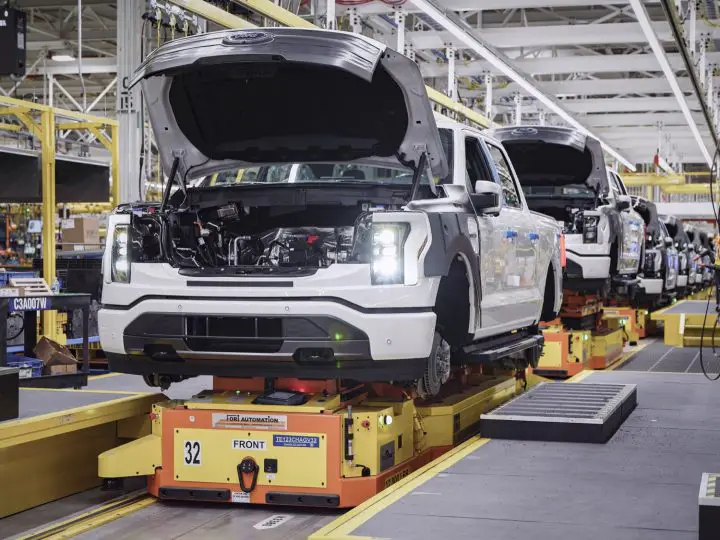 Norfolk Southern Corp recognized the Ford sustainability plan at its inaugural Thoroughbred Sustainability Partner Awards recently, which honors partner companies who are leaders in the categories of Energy Efficiency, Innovation, and Environmental Stewardship, with Ford Motor Company taking home top honors in one of those segments.
Ford was named a top sustainability leader in the Energy Efficiency category, which honors corporate programs that achieve significant energy efficiency savings. Ford was recognized not only for its own corporate efforts, but also for bringing sustainable innovation and energy efficient technologies and practices to its supply chain and key partners.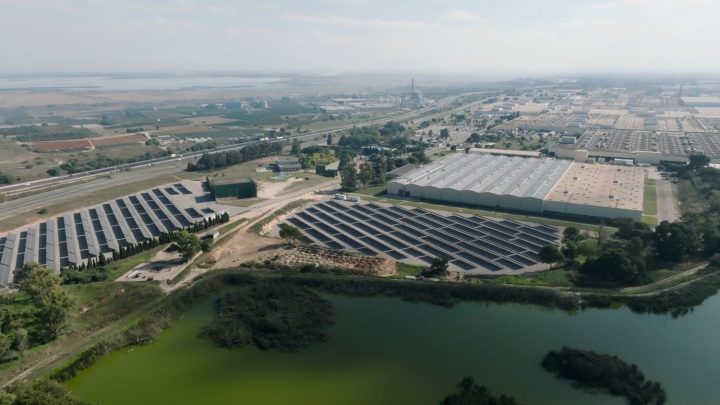 "Ford's environmental and social sustainability practices are a cornerstone of our corporate values, but supporting our suppliers and partners to also act as responsibly as possible is what truly sets Ford apart," said Mary Wroten, director of global sustainability and ESG, Ford Motor Company. "From our renewable energy commitments to our manufacturing efficiency, we're working hard every day to be carbon neutral no later than 2050, and we hope to help as many of our partners on this journey with us as we can."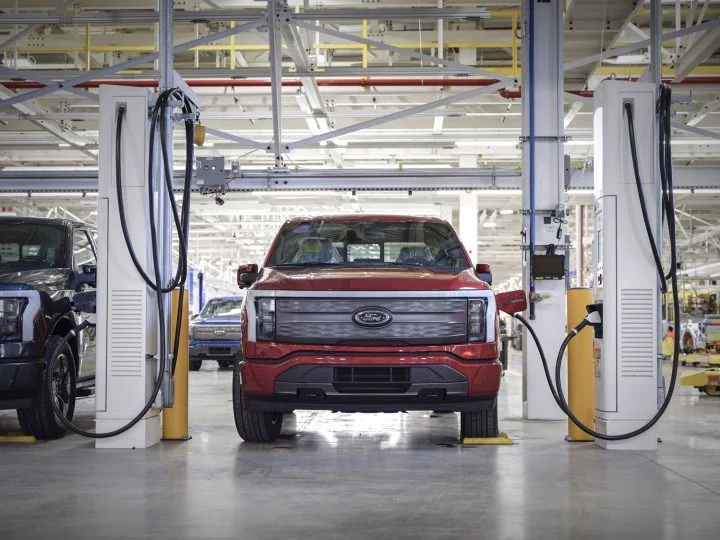 "Sustainability is embedded in every facet of our organization, including helping our customers reduce their supply chain emissions," added Norfolk Southern Chief Sustainability Officer Josh Raglin. "The more we encourage and recognize our stakeholders for their collaboration with partners, the quicker we will all achieve measurable progress toward our shared sustainability goals. We recognize and honor these partners for their leadership with the inaugural Thoroughbred Sustainability Partner Awards."
We'll have more on Ford's sustainability initiatives soon, so be sure and subscribe to Ford Authority for continuous Ford news coverage.