Ken Block, professional rally driver for the Hoonigan Racing Division formerly backed by Ford and owner of clothing brand Hoonigan Industries, was killed in a snowmobile accident on January 2nd, 2023.
According to a statement on Facebook by the Wasatch County Sherriff's Office, the accident occurred while Block was snowmobiling in the Mill Hollow area, which is located just outside of Woodland, Utah. Block had been riding with a group, but was alone at the time of the incident. At approximately 2 p.m., Block's snowmobile "upended, landing on top of him." Block, 55, was declared dead at the scene due to injuries sustained in the accident.
"It's with our deepest regrets that we can confirm that Ken Block passed away in a snowmobile accident today," Hoonigan Industries said in a statement on social media. "Ken was a visionary, a pioneer and an icon. And most importantly, a father and husband. He will be incredibly missed."
Block was well-known for his popular Gymkhana series, which feature extreme auto sports on tough courses. Block worked closely with Ford for 10 years, wheeling Blue Oval-badged vehicles in his Gymkhana videos and even on an Amazon Prime TV series. He was responsible for several race-ready vehicles like the Ford Mustang Hoonicorn and Ford F-150 Hoonitruck.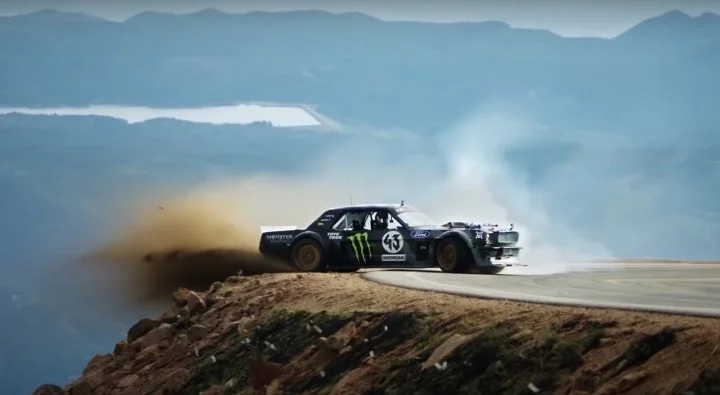 Block and Ford parted ways in early 2021 after a decade of racing vehicles on everything from racetracks to city road courses. Since then, quite a few of Block's Ford racers have fetched a pretty penny at auction, including his 1986 Ford RS200 Evolution, his 2011 Ford Fiesta GYM3 and the aforementioned Hoonitruck. His Gymkhana Five Ford Fiesta was also on display at The Henry Ford in 2021.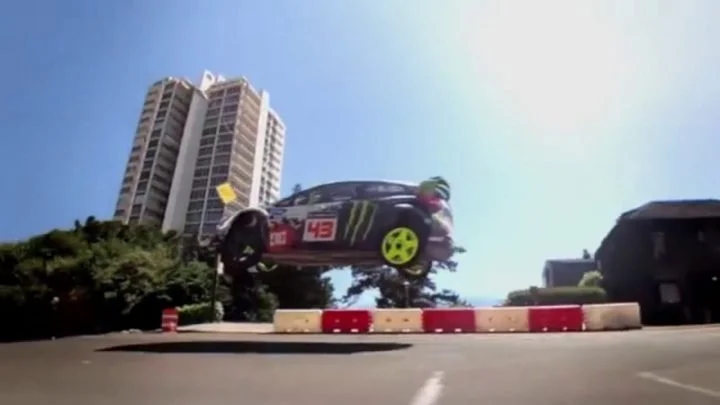 "We lost a legend today in Ken Block," Ford CEO Jim Farley said in a statement on Twitter. "Ken inspired generations of automotive enthusiasts, and in the process he came to inspire all of us at Ford Motor Company as well."
Subscribe to Ford Authority for around-the-clock Ford news coverage.