Last June, the Federal Trade Commission (FTC) proposed a rule that would ban dealers from imposing junk fees on customers along with bait-and-switch tactics throughout the car-buying process. The FTC says that this ruling would "eliminate the tricks and traps that make it hard or impossible to comparison shop" or "leave consumers saddled with thousands of dollars in unwanted junk charges." Then, in August, the FTC said that it would not be extending the public comment deadline for this junk fee ruling, even after multiple automotive dealer associations asked for an extension. However, the agency has since reversed course and decided to extend the junk fee ruling, after all.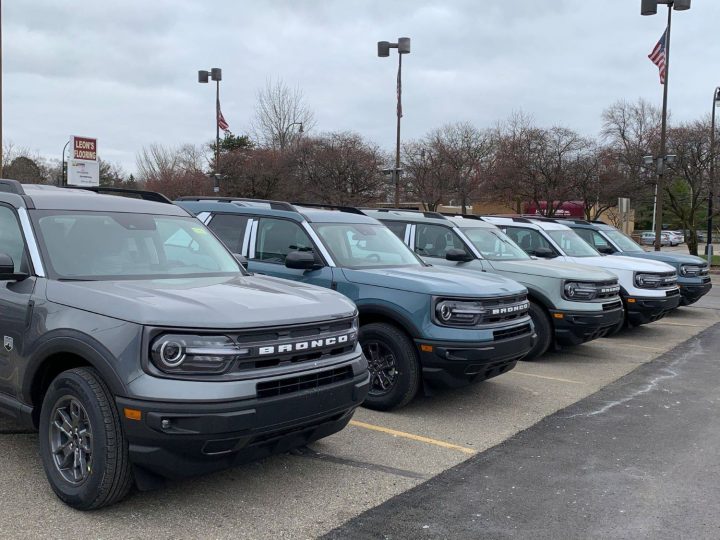 The FTC is now accepting public comments on this matter until February 8th, 2023, after it originally began taking them back on October 22nd, 2022, while a notice announcing this initiative was published in the Federal Register on November 8th. According to the agency, a junk fee is an "unnecessary, unavoidable, or surprise charge that inflates costs while adding little to no value for consumers."
The intentions behind this particular rule are to help keep automotive manufacturers and dealers honest and protect consumers, but it would also allow the FTC to recover money if a consumer has been misled or charged without their consent. Ford dealers – along with those that sell vehicles of all sorts of makes and models – have come under fire in recent months over some unscrupulous practices such as charging customers excessive lease buyout fees, circumventing the reservation process for in-demand vehicles, and slapping large markups on all sorts of vehicles.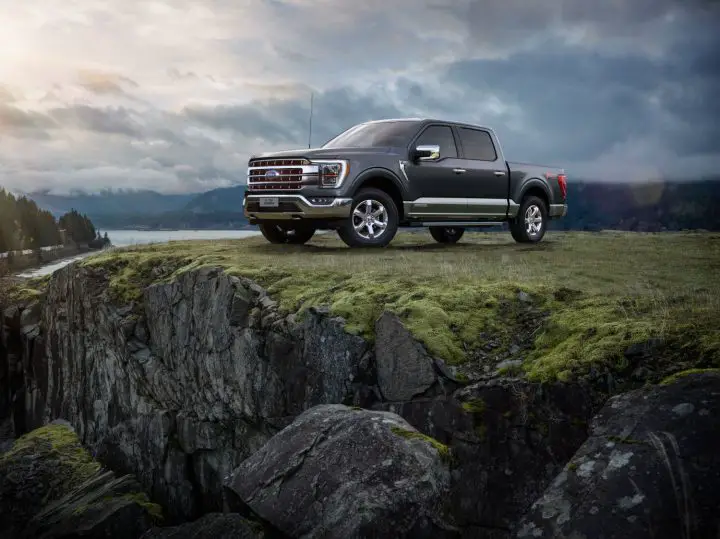 The proposal would also prohibit dealers from making deceptive claims in advertising to lure buyers in, while the FTC would crack down on dealers that offer products with no inherent value, such as "nitrogen-filled tires" which contain no more nitrogen than normal air and are often sold to customers that believe they provide a benefit of some sort.
We'll have more on this proposed rule soon, so be sure and subscribe to Ford Authority for 24/7 Ford news coverage.