Hailie Deegan is certainly popular among fans, having been voted the most popular NASCAR Truck Series driver for two years in a row. However, she recently ditched her Ford F-150 race truck in favor of a Ford Mustang GT4 racer, taking to the infield road course at Daytona International Speedway for the Roar Before the 24.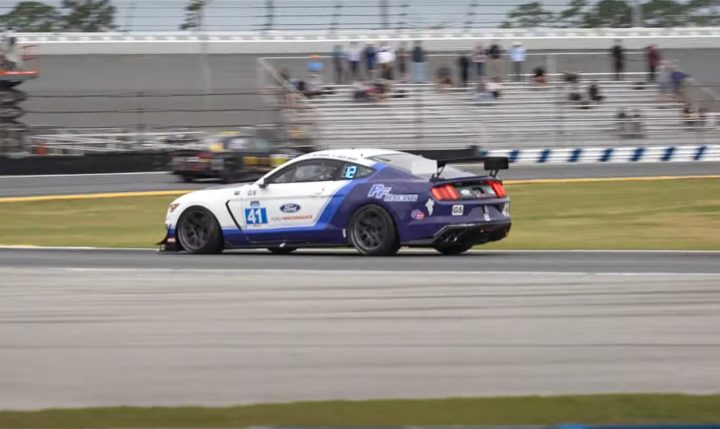 "We're gonna have some fun," Deegan says. "At the beginning of the year, you gotta race IMSA before you come back to Daytona in the truck. It's a little less pressure, a little more laid-back – you get to build relationships and have some fun with the teammates you'll be racing with."
After laying down some blistering practice laps in the No. 41 Ford Mustang GT4, Deegan says she has a decent feel for the race car. "Not gonna lie, I feel like it's just the start to Daytona," she says. "So today's session is supposed to be in the rain. In my opinion, I think us going out there and running in the rain is good. One of my weakest points is road courses in the rain. I feel like that's definitely something I can work on."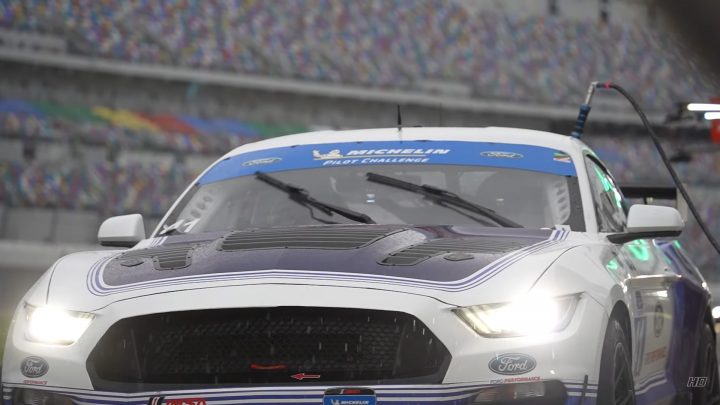 Thankfully, her gallop through the rain goes off without a hitch, and she exits the race car with a smile on her face. "So much fun," she says. "I had a blast." She explains that she felt like she was just on the edge of control during the storm and almost spun out several times during the test, but overall, she is very pleased with her performance and was only a little bummed out when track officials threw the red flag for weather.
Deegan will soon make her debut behind the wheel of the No. 13 F-150 in the season-opening NASCAR Truck Series race at Daytona on February 17th, having recently signed a contract with ThorSport Racing.
Subscribe to Ford Authority for more Ford racing news around-the-clock Ford news coverage.