Following the discontinuation of the Ford Fiesta and Ford Focus – which won't be getting all-electric replacements – FoMoCo is moving forward with its plan to convert its entire European passenger vehicle lineup to EVs by 2030 or sooner. In the meantime, The Blue Oval is in the midst of launching seven new all-electric models by 2024 – one of which is the Puma EV – along with two crossovers riding on Volkswagen's MEB platform and a variety of new Transit-based models. It's unclear when the automaker might phase out its other gas-powered models, but the Ford Kuga and Puma may be the last two ICE vehicles standing, according to Financial Times.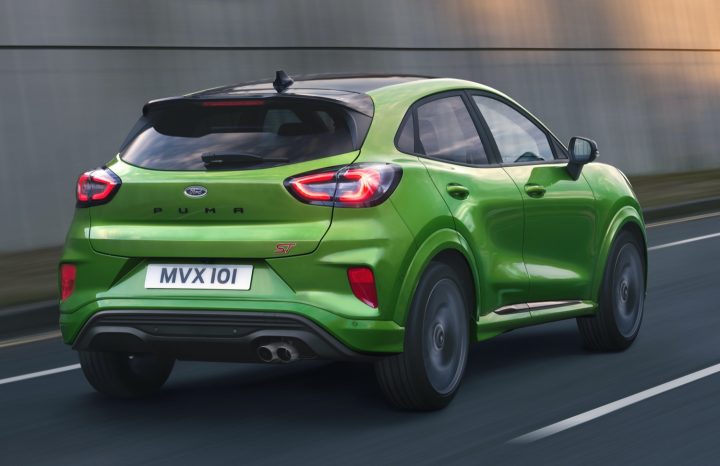 "We keep them running as long as our customers want them," said Martin Sander, Ford's head of electric vehicles in Europe. "If we see in 2028 that there is no demand for [internal combustion engine] products, then maybe we make a call. But at the moment our plan is to keep Puma and Kuga [its two engine-based models] running until 2029, 2030."
Sander also noted that Ford may stop selling gas- and hybrid-powered vehicles before the automaker's 2030 self-imposed deadline, if the EV transition in that region is happening faster than expected. What's particularly interesting about this news is the fact that the ICE-powered Ford Escape – the American version of the Ford Kuga – is reportedly set to be produced through December 24th, 2025, before it returns as an EV that is slated to enter production on January 5th, 2026. This news means that the ICE Escape may enjoy a longer lifespan, after all.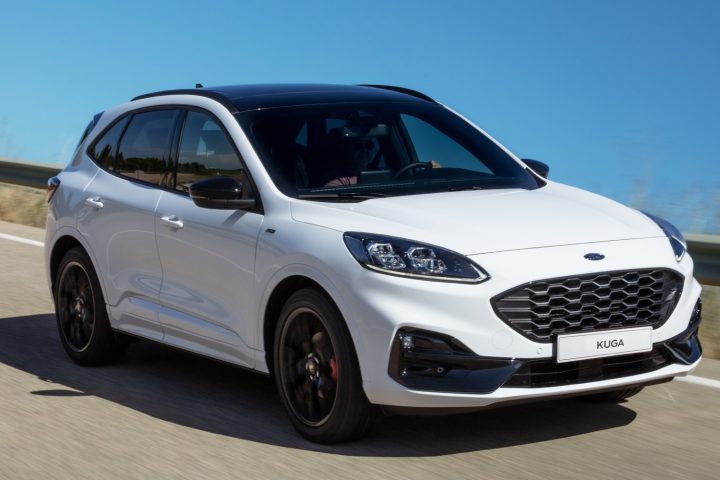 As far as what the future of Ford's European EVs looks like, Sander recently noted that it won't be launching any entry-level models anytime soon, though that stance could change if battery prices come down. The automaker may also ditch VW's MEB platform for future models, using its own or underpinnings from another automaker.
We'll have more on Ford's future EV plans soon, so be sure and subscribe to Ford Authority for more Ford Kuga news, Ford Puma news, and continuous Ford news coverage.