While it lost a slight bit of ground in terms of brand consideration among all luxury makes recently, Lincoln also posted the second-largest jump in brand loyalty last summer, a good sign for the luxury brand's ability to retain its existing customers. However, new data from S&P Global Mobility suggests that Lincoln is among the least likely brands to seduce what it calls "Nomad" buyers, who are people that purchase one brand vehicle only to switch to another when it's time to find a new one.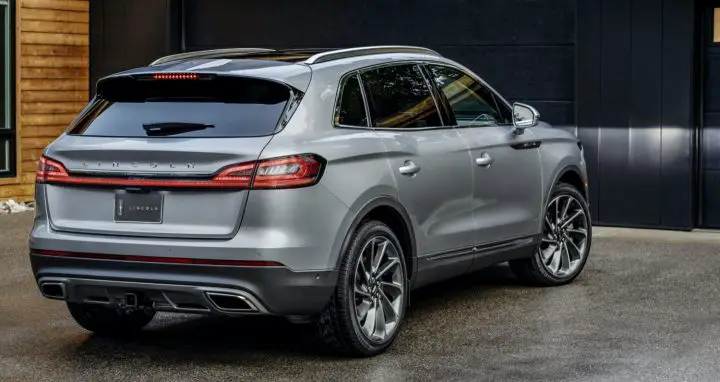 As Ford Authority reported yesterday, Ford buyers are among the least likely to become Nomads in the first place, showing strong brand loyalty to that make time and time again. This is notable because over the past 12 months ending June 2022, a total of 58 percent of Nomads left their brand – the highest such percentage in 10 years. This means that there is quite a bit of opportunity out there for brands like Lincoln to take advantage of customers looking to make a switch.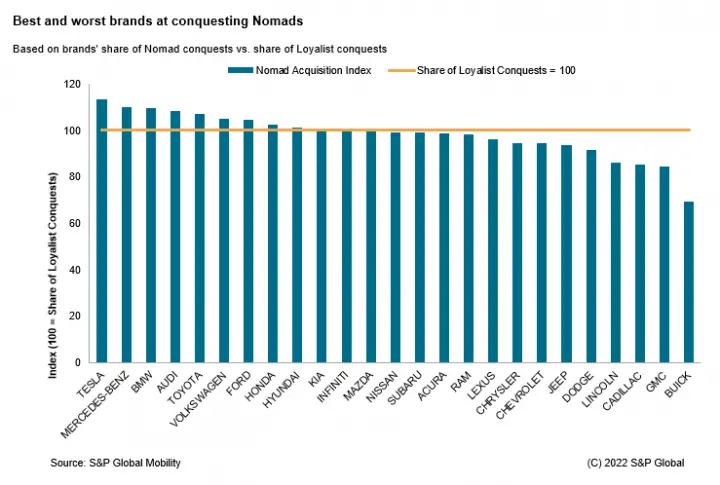 Regardless, it seems as if only Buick, GMC, and Cadillac did a worse job at attracting Nomads to the brand than Lincoln, as it pertains to this particular study. Interestingly, more than half of these Nomads have made the practice of switching brands a habit, and continue to do so each time the return to the market. This is one of the lesser talked about factors of conquests – it's obviously desirable to attract owners of other branded vehicles to one's brand, but if they don't stick around after that, can they really be considered a conquest?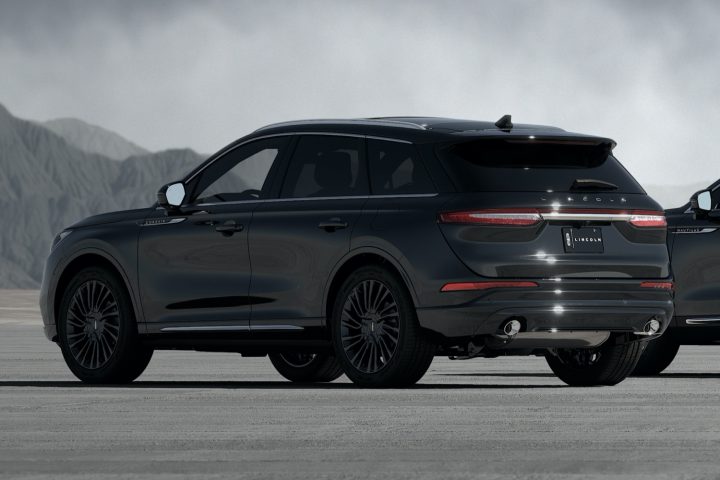 "Loyalists have an average 13-point advantage on a brand's loyalty rate than Nomads," said Erin Gomez, associate director of consulting for S&P Global Mobility. "Brands that fail to transform Nomads into Loyalists not only lose out on the immediate sale to the Nomad, but also the future loyalty benefit they could have provided as Loyalists."
We'll have more insights like this to share soon, so be sure and subscribe to Ford Authority for more Lincoln news and ongoing Ford news coverage.