Both used and new vehicle prices have been on the rise for more than two years now, reaching record levels on multiple occasions over that time span. While this trend has shown some signs of cooling off in recent months, prices continue to hold true, and that also applies to The Blue Oval. In fact, according to new data from Cox Automotive, Ford average transaction pricing was up three percent in December, while Lincoln average transaction pricing rose by one percent as well compared to November's figures.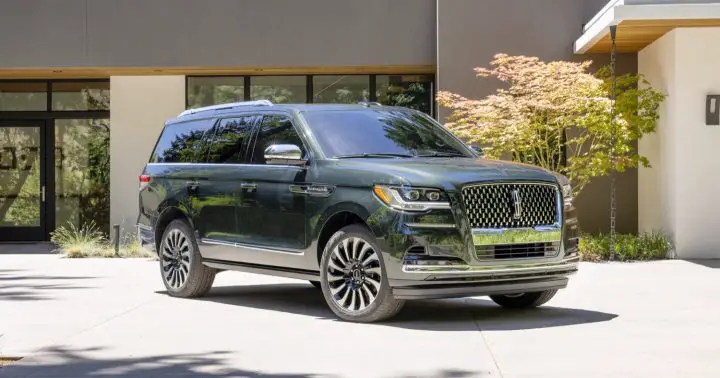 As a brand, Lincoln average transaction pricing rose 1.2 percent in December, month-over-month, from $66,122 to $66,902, as well as three percent year-over-year from $64,945. This was slightly lower than the rest of the industry, which averaged a 1.9 percent rise month-over-month from $47,210 to $49,507 – a new record – and 4.9 percent over last year, when ATP came in at $48,580.
Though inventory levels continue to improve and interest rates continue to climb, prices continue to rise as demand for new vehicles remains strong. These trends have led to some changes in the types of vehicles shoppers are purchasing, however, as the number of buyers with $1,000 monthly payments recently hit an all-time high, including many who are opting for lower trim levels, while others are extending their lease and loan terms to drive payments down. Regardless, prices don't seem likely to cool off any time soon.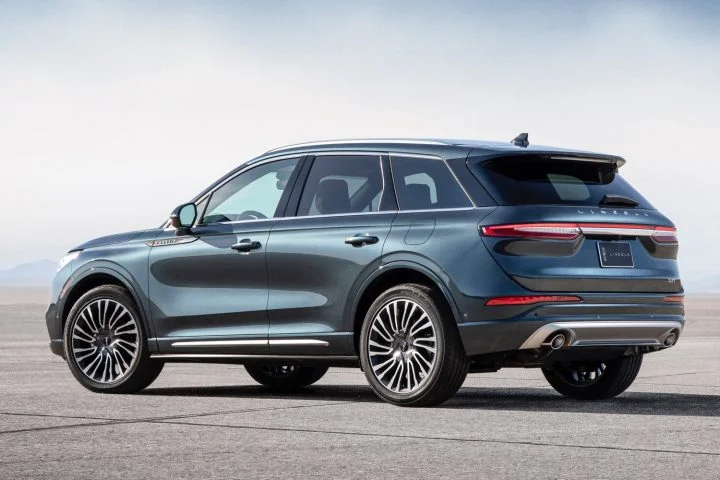 "The transaction data from December clearly indicates overall prices showed no signs of coming down as we headed into year-end," said Rebecca Rydzewski, research manager of economic and industry insights for Cox Automotive. "Luxury prices fell slightly in December, but non-luxury transaction prices were up. Truck sales were particularly strong last month, and with many trucks selling for more than $60,000, a new record was all but inevitable. Incentives overall are still very low but trending upwards. Electric vehicles and luxury cars had incentives close to six percent of ATP, and both saw ATP decline in December as a result. Plus, with the new tax credits on the way, electric vehicle ATPs will drop lower for qualifying vehicles."
We'll have more insights like this to share soon, so be sure and subscribe to Ford Authority for the latest Lincoln news and comprehensive Ford news updates.