Ford Motor Company's ongoing pivot toward battery electric vehicles is a monumental paradigm shift for the automaker that has fundamentally changed how it operates, with more changes in store for the future. As part of its $50 billion plan to produce at least two million EVs by 2026, the company has introduced a new set of standards for Ford dealers in an effort to better compete against competitors that offer direct sales to customers. As Ford Authority previously reported, most Ford dealers have embraced that plan, which will begin next year. As for Lincoln dealers, the majority of franchise owners have signed on to the brand's own EV sales framework, per Automotive News.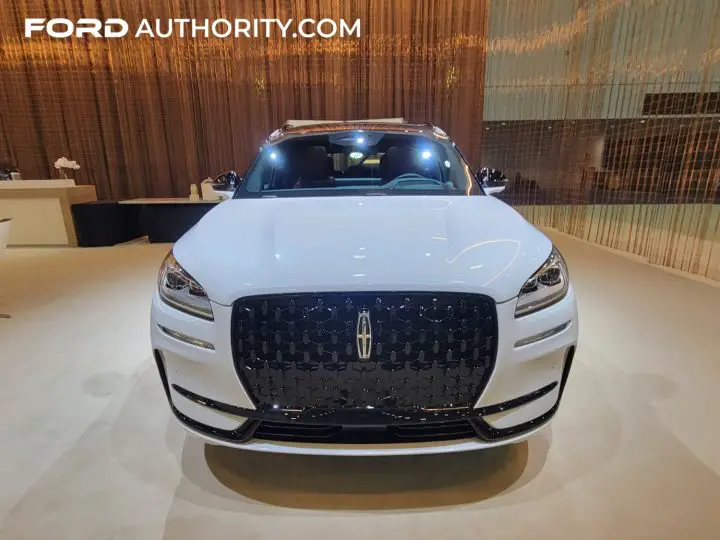 According to the publication, 59 percent of the Lincoln dealer network in the United States agreed to the new EV certification standards, for a total of 365 dealers. According to Lincoln, that group is responsible for 88 percent of the brand's sales and that 90 percent of them represent the country's top 130 luxury markets. There are currently 600 Lincoln dealers in the United States, with a small but growing number of standalone franchises, all of which signed up for the new standards.
The Lincoln EV certification standard differs from the two-tier program offered to Ford dealers, as it is divided by market. The franchises located in the top 130 will be required to install two DC fast chargers and seven Level 2 chargers, which Lincoln says could cost up to $900k. The dealers outside the largest markets will be required to spend up to $500k for one DC fast charger and four level 2 units. Ford dealers with Lincoln stores will be required to operate separate networks for each brand.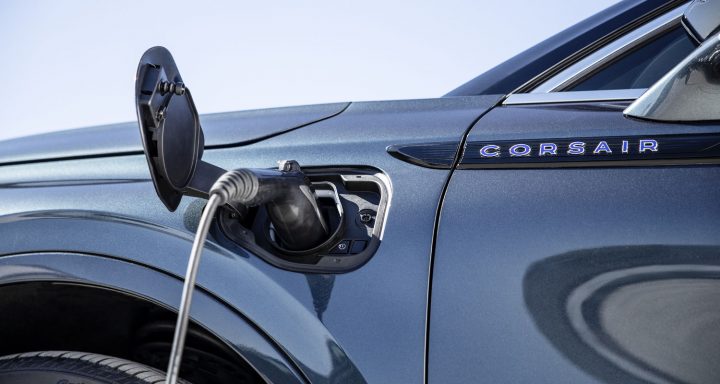 The incoming EV certification standards are voluntary and last from 2024 through 2026, which is also the year that a second enrollment period will open up. Some Ford dealers and dealer associations have filed lawsuits against the company to halt the program. Lincoln doesn't currently sell a fully electric vehicle, but it does plan to introduce four EVs by 2026.
We'll have more on this development soon, so subscribe to Ford Authority for the latest Lincoln news, and for comprehensive Ford news coverage.