As it seeks to produce 600k EVs annually by 2024 and two million each year by 2026, Ford has been turning over every proverbial rock when it comes to securing enough raw materials to make that happen, partnering with a wide array of suppliers across the entire globe. One of those companies is Contemporary Amperex Technology Co. Ltd. (CATL), the world's largest battery producer, which is also based out of China. The two companies signed a memorandum of understanding last summer with the intentions of building a new Ford EV battery plant in either the U.S. or Mexico, though Virginia recently pulled out of consideration, citing CATL's Chinese ties. However, it seems as if Michigan is still in the running as a potential site for the future Ford EV plant, according to the Detroit Free Press.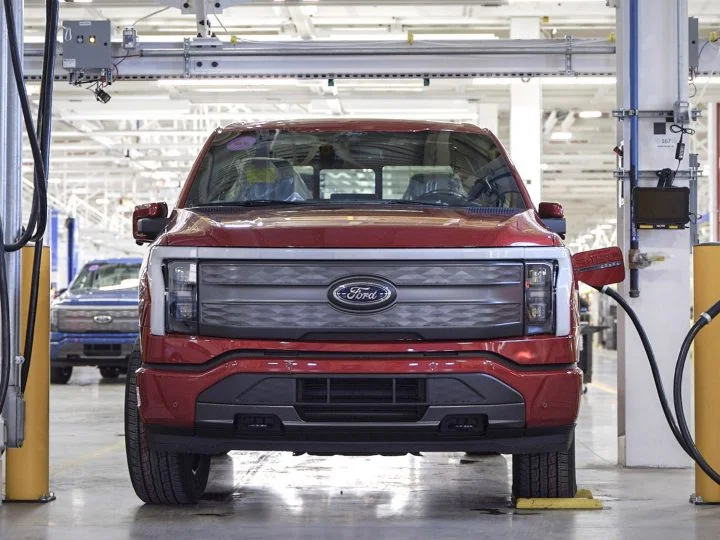 While none of the sides involved commented directly on the matter, as Ford Authority reported yesterday, Michigan Governor Gretchen Whitmer criticized Virginia Governor Glenn Youngkin's decision to take that state out of the running for the new plant, and also called the prospect of the plant landing in Michigan an "exciting possibility." "We are focused on jobs for Michiganders and securing the future of mobility is built in Michigan by Michiganders," Whitmer said. "We are proud that Ford is an American company, Ford is a Michigan company. We are going to compete for every opportunity for the State of Michigan."
"I can't comment on confidential site selection processes, but I can confirm that our talks with CATL, the world's leading battery producer, continue," Ford spokeswoman Melissa Miller told the Free Press. "Last year, Ford announced an MOU (memorandum of understanding) with CATL to explore their supplying batteries for Ford vehicles and said that we plan to localize LFP (lithium ion phosphate) battery production in North America."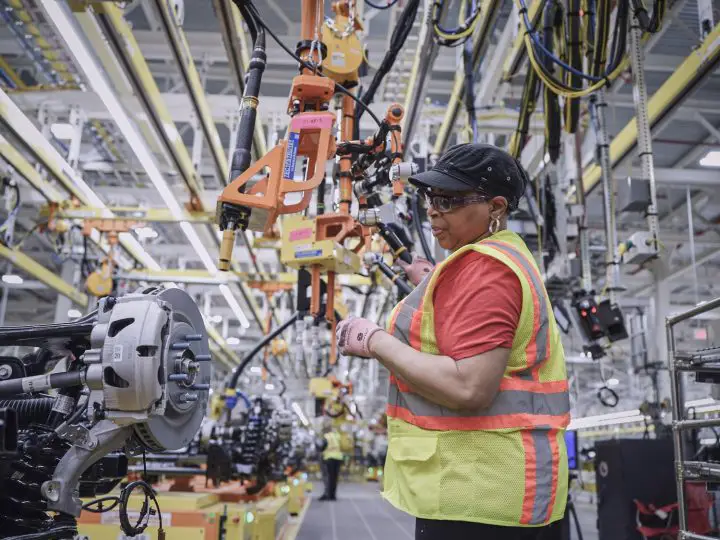 The proposed CATL and Ford EV plant was reportedly slated to be built at the Southern Virginia Mega Site at Berry Hill in Pittsylvania County, where it would have made lithium-iron phosphate batteries for Blue Oval models. The two companies plan to spend $3.5 billion erecting the new facility, which will reportedly employ around 2,500 people when it begins operating in a few years, with the potential for more down the road.
CATL and Ford are now seeking another location to build this new EV battery plant – a decision that is expected to happen in just a few weeks. The facility is expected to begin production in 2026 with an initial output of 40GWh of cell production, and would reportedly be owned by FoMoCo – at least in terms of the physical location and infrastructure – though CATL would retain ownership of the battery cell technology utilized in production.
We'll have more on this future Ford EV plant soon, so be sure and subscribe to Ford Authority for non-stop Ford news coverage.