FoMoCo and Chinese EV battery manufacturer Contemporary Amperex Technology Co. Ltd. (CATL) have been looking for a location to build a new Ford EV battery plant in either the U.S. or Mexico for months now, a search that previously included the state of Virginia. However, Governor Glenn Youngkin rejected those plans – citing the company's Chinese roots – nixing a $3.5 billion dollar facility that was reportedly set to employ around 2,500 people. That decision drew criticism from Youngkin's Democratic counterparts – chiefly, Michigan Governor Gretchen Whitmer, who has been clear that her state is more than willing to play host to that future Ford EV battery plant. In fact, according to Crain's Detroit Business, Michigan is "aggressively pursuing" that possibility.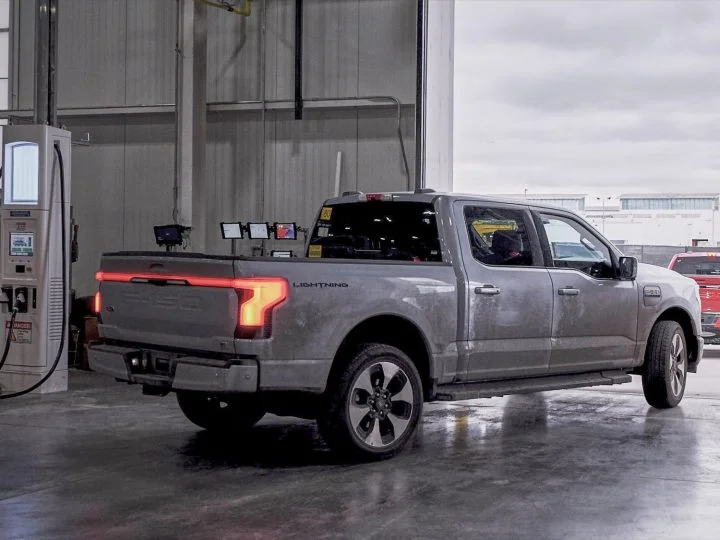 "Michigan is always talking to Ford and any of our large employers," said Quentin Messer, CEO of the Michigan Economic Development Corp. "We talk in general about making sure that Michigan remains a competitive environment for opportunity. There's a lot of competition for this opportunity, both across the U.S. and also our friends in Canada and also in Mexico. So we are aggressively competing and out-hustling and out-competing, and we'll see what happens."
One of the possible locations for this future plant is the town of Marshall, Michigan, where a new 1,900-acre "megasite" is currently being prepared for development. Currently, two other companies are reportedly interested in the site, but officials note that they are specifically targeting automobile, battery, and semiconductor manufacturers as potential suitors.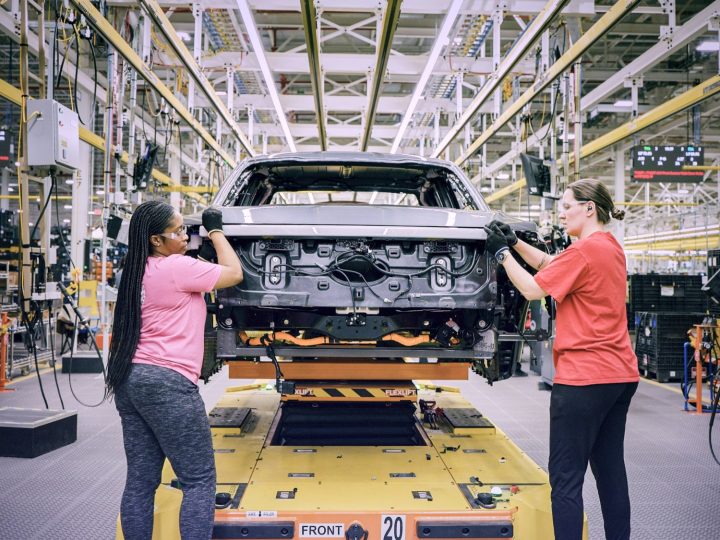 Meanwhile, Ford remains mum on what location it might ultimately choose for its future EV battery plant. "We haven't described or confirmed specific sites – plural – that are or aren't being considered. Or even the states in which they're located," said Ford spokesman T.R. Reid. Regardless, the facility is expected to begin production in 2026 with an initial output of 40GWh of cell production, and would reportedly be owned by FoMoCo – at least in terms of the physical location and infrastructure – though CATL would retain ownership of the battery cell technology utilized in production.
We'll have more on Ford's EV plans soon, so be sure and subscribe to Ford Authority for 24/7 Ford news coverage.