Kevin Harvick, driver of the No. 4 NASCAR Ford Mustang, has finally made a decision regarding his future. On January 12th, 2023, Harvick announced his intent to step away from full-time Cup Series competition upon conclusion of the 2023 racing season.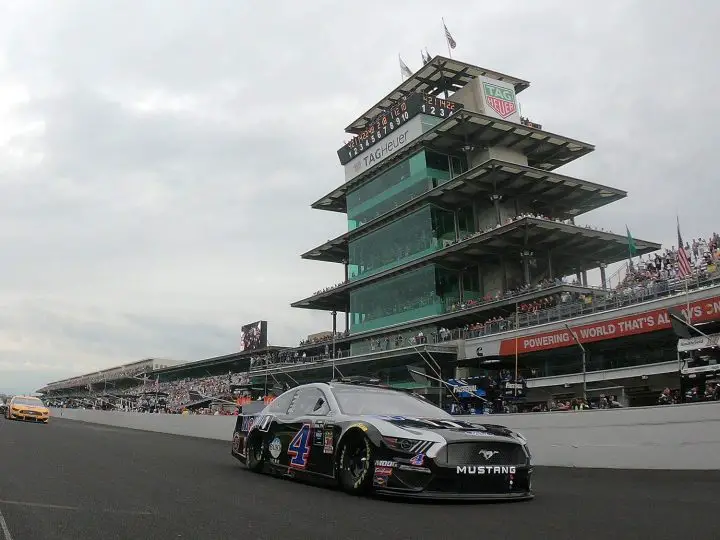 Harvick, 47, said that while the decision wasn't easy, he feels comfortable with his choice to retire after over two decades as a competitor in NASCAR's highest echelon. He began his Cup Series career in 2001, where he assumed control of the No. 29 Chevy fielded by Richard Childress Racing (RCR) for the second race of the season. Initially, RCR planned to start Harvick full-time in 2002, but the death of Dale Earnhardt in the 2001 Daytona 500 prompted the organization to put Harvick behind the wheel early.
Most recently, Harvick has been known as the driver of the No. 4 NASCAR Ford for Stewart-Haas Racing (SHR). The 2023 season will mark his 10th with the organization, where he has accumulated 37 victories and one overall championship in 2014.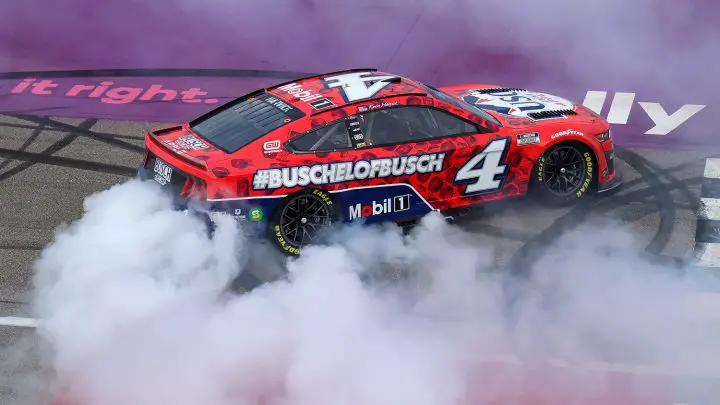 "There is absolutely nothing else in the world that I enjoy doing more than going to the racetrack, and I'm genuinely looking forward to this season," said Harvick in a statement. "But as I've gone through the years, I knew there would come a day where I had to make a decision. When would it be time to step away from the car?"
He went on, "It's definitely been hard to understand when that right moment is because we've been so fortunate to run well. But sometimes there are just other things going on that become more important and, for me, that time has come."
Harvick has two children, 10-year-old son Keelan and five-year-old daughter Piper, who have inherited their father's propensity for racing and begun their own karting careers. In his retirement, Harvick said he is looking forward to supporting both of them in their racing endeavors.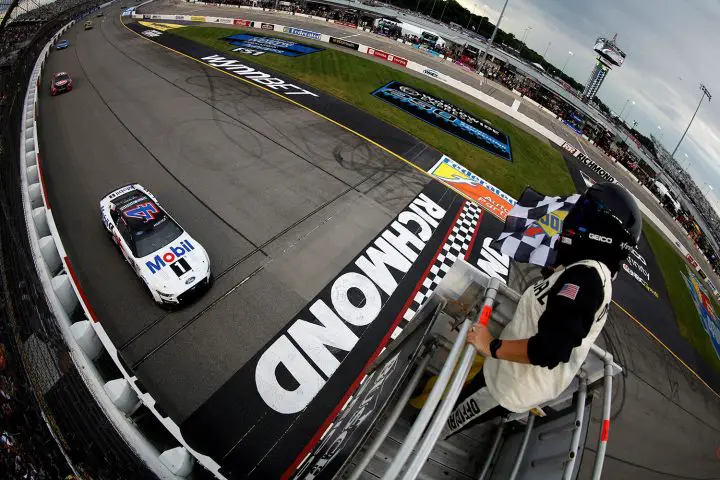 "I want Kevin to savor every lap this season, to compete like hell and to take it all in," said Tony Stewart, co-owner of SHR. "He's made all of us at Stewart-Haas Racing incredibly proud and we want to make his last season his best season."
We'll have more Ford Performance racing news soon, so subscribe to Ford Authority for more Ford racing news, NASCAR news, Ford Mustang news and 24/7 Ford news coverage.