Roush Fenway Keselowski Racing (RFK), a NASCAR Ford team that currently fields two Mustang race cars at the Cup Series level, recently announced that it has acquired a new primary sponsor for several racing events in the 2023 season and beyond.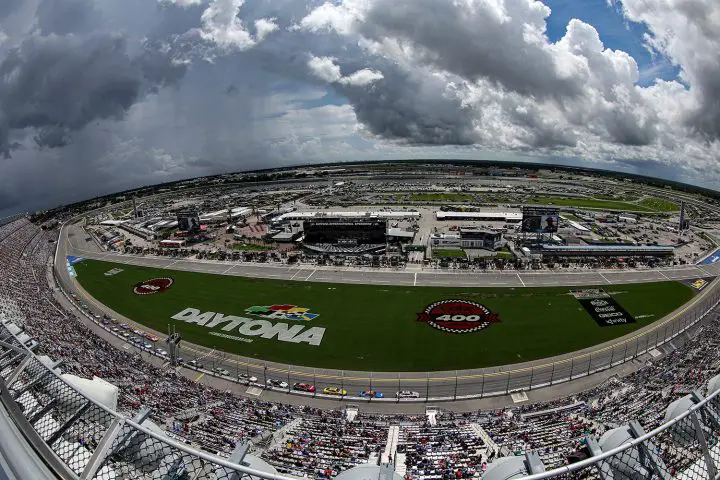 Both of the Mustangs fielded by RFK will now carry the colors of cholesterol-lowering medications made by Esperion Therapeutics for select races beginning in 2023, thanks to a new multi-year contract between the two entities. The No. 6 NASCAR Ford Mustang, driven by RFK part-owner Brad Keselowski, will sport a scheme promoting Nexlizet. Keselowski's No. 6 Mustang will debut this scheme during Daytona Speedweek, and it will decorate his race car during the season-opening Daytona 500 on February 19th.
Keselowski's No. 6 NASCAR Ford will also carry the new sponsor's logo at the All-Star Race taking place at North Wilkesboro Speedway on May 21st, and again at Michigan International Speedway on August 6th. Keselowski might just take his new paint scheme to Victory Lane, as he has 19 top-10 finishes at Daytona and Michigan combined, and even won his Duel at Daytona in 2022.
Meanwhile, the No. 17 Mustang of Chris Buescher will feature Nexletol at select events throughout the 2023 racing season. His No. 17 NASCAR Ford will sport its new paint scheme at Las Vegas Motor Speedway on March 5th, and both Martinsville Speedway Cup Series races on April 16th and October 29th, respectively.
"We're thrilled to have Esperion, a company that is making waves in the pharmaceutical industry, on board with us," said Steve Newmark, president of RFK, in a press release. "We look forward to working with Esperion to create engaging content around their two products in Nexlizet and Nexletol and showcasing their debut on the No. 6 for the famed Daytona 500. We're thankful to the team at Esperion and can't wait to introduce them to the sport in a big way in 2023."
Subscribe to Ford Authority for more NASCAR news, Ford Mustang news and 24/7 Ford news coverage.