As it shifts toward electrification, Ford has invested heavily in training the future technicians that will work on those types of vehicles, introducing adding EV training at the Universal Technician Institute (UTI) and three new Automotive Student Service Educational Training (ASSET) programs at select community colleges and technical schools across the nation, which have attracted tremendous interest from prospective students thus far. Now, those efforts continue, as a new Ford Fund partnership has been created that aims to address an overall shortage of technicians in the automotive industry at the moment.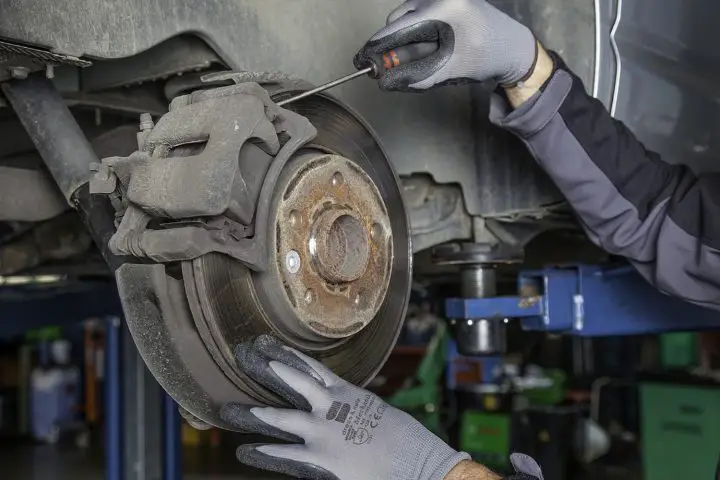 Ford Fund – the automaker's philanthropic arm – is teaming up with Enterprise Holdings to support the growth of the Collision Engineering Program (CEP) by expanding it into a new college that will become the seventh school to offer the two-year apprenticeship model in an effort to attract and develop entry-level talent to fill essential roles within the industry. Students participating in the program will learn in both classrooms and modern engineering facilities where industry experts provide real-world education as students work toward earning their associate degree.
Ford Fund will play an integral role in this process by offering scholarships to students, and will also fund program startup costs, instructor training and school equipment such as lab materials, and provide students access to toolkits, uniforms, PPE, certifications, tuition assistance, assessments, and various other necessary resources. This effort is critical as the TechForce foundation estimates that 110,000 new collision technicians will be needed over the next three years to meet demand.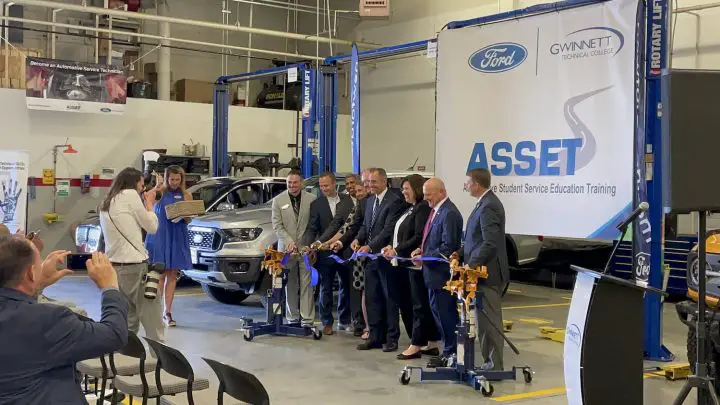 This new program is currently active at six schools across the U.S. – Ranken Technical College in St. Louis, Missouri; College of Lake County in Grayslake, Illinois; Contra Costa College in San Pablo, California; Collin College in Allen, Texas; Texas State Technical College in Waco, Texas; and Metropolitan Community College in Omaha, Nebraska, while a seventh location will be announced soon.
"This is an exciting time to support students pursuing careers in collision engineering," said Mike Schmidt, economic mobility director at Ford Motor Company Fund. "As the auto industry is rapidly evolving, the need for bright minds who are passionate about technical careers becomes greater every day. Partnerships like these allow us to drive progress more quickly, and with a greater impact, for the next generation of engineers."
We'll have more on this new partnership soon, so be sure and subscribe to Ford Authority for comprehensive Ford news coverage.