A few recalls centered around faulty Ford transmission shift cable bushings have been issued over the past few years, including separate ones for the 2013-2016 Ford Fusion and 2013-2021 Ford Transit Connect. In affected vehicles, the bushing that attaches the shifter cable to the transmission may degrade or detach, which could prevent the shifter from moving the transmission to the intended gear position. This could allow the driver to move the gear shift lever to park, turn the vehicle off, and exit the vehicle with no instrument panel warning message or warning chime indicating the vehicle is not secured in park.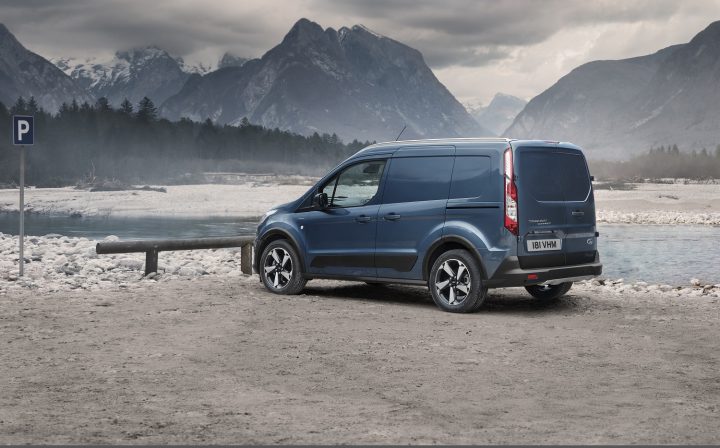 Ford has instructed dealers to replace these faulty bushings and add a protective cap over the shifter cable bushing, but a lawsuit filed earlier this month claims that those fixes are inadequate. Now, a new Ford transmission shift cable bushing lawsuit has been filed – this time in Canada – that alleges the exact same thing, according to Car Complaints.
The lawsuit – Rani Shanti Modhgill v. Ford Motor Company, et al – covers a handful of Blue Oval models including the 2013-2019 Ford Escape, 2013-2016 Ford C-Max, 2013-2016 Ford Fusion, 2013-2021 Ford Transit Connect, and 2015-2018 Ford Edge. It pertains specifically to the Hilex (Hytrel 4556) shift cable bushing that reportedly led to 1,630 warranty claims being filed as of March 31st, 2022.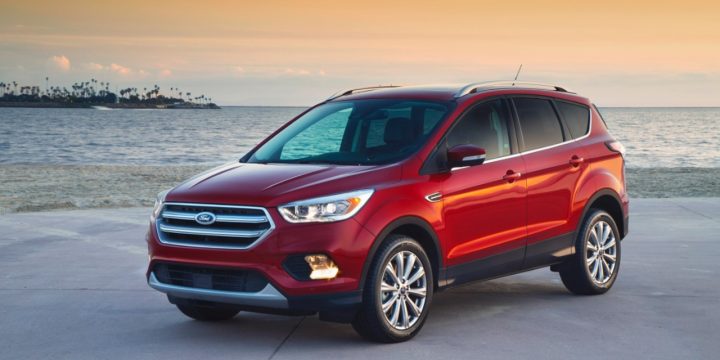 The lawsuit alleges that Ford has known about this particular problem since 2015, but failed to issue a recall for all of the vehicles that are equipped with this defective part. To date, the automaker has recalled over three million affected vehicles in the U.S. and Canada, including the one owned by plaintiff in this particular case – a 2017 Ford Escape. The plaintiff hasn't experienced any sort of problem with her shift cable bushing, but alleges that FoMoCo's recall won't sufficiently fix it in the event that it does.
We'll have more on this and all pending Ford lawsuits soon, so be sure and subscribe to Ford Authority for more Ford lawsuit news and ongoing Ford news coverage.