Destination charges have long been a point of contention between new vehicle buyers and automakers, and in recent years, those mandatory costs have only risen. While automakers like Ford claim that these charges cover precisely what one might think – the delivery cost of a new vehicle – some have claimed that those companies actually make a profit on these charges, prompting multiple lawsuits to be filed in recent years. Regardless, Ford has once again increased the destination fees on some of its 2023 model year vehicles, according to a dealer bulletin recently seen by Cars Direct.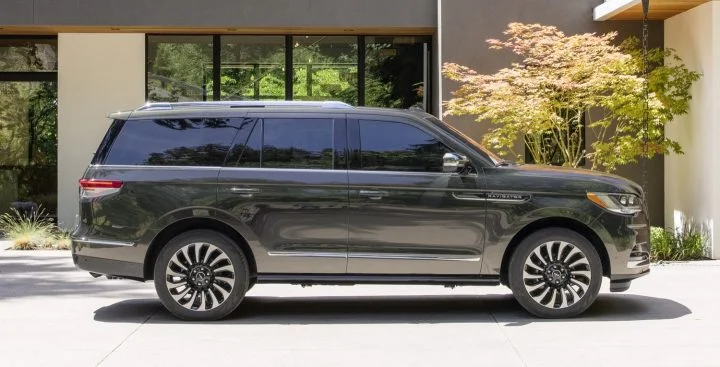 Those vehicles include the 2023 Ford Explorer, Ford Super Duty, and Ford Expedition, which received destination charge increases of $100, as well as the Lincoln Corsair, Lincoln Nautilus, Lincoln Aviator, and Lincoln Navigator, which jumped by $200. These changes reportedly went into affect for all of these vehicles on January 4th, save for the Super Duty, which went into effect on January 9th.
While this is obviously not great news for consumers, the Super Duty and Navigator's destination charges of $1,895 are at least competitive with other makes and models, as that's precisely what Ram and GM charge for their similar offerings. Also, Stellantis charges $2,000 for its Jeep Grand Wagoneer, while Cadillac slaps the Escalade with an $1,895 fee as well.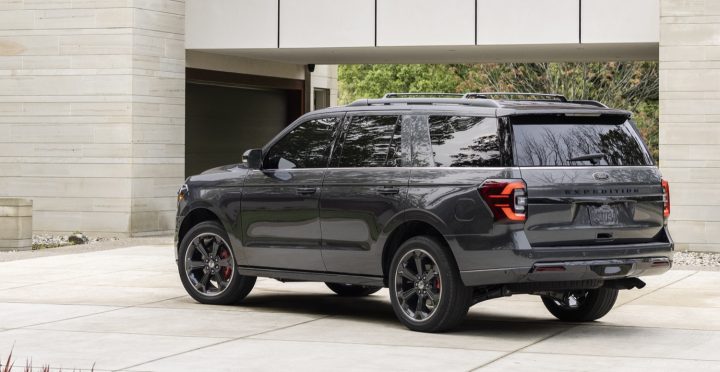 Traditionally, lighter, smaller vehicles feature lower delivery and destination fees, while larger, heavier vehicles cost more to transport. These charges generally range from around $1,000-$4,000, though they all share one thing in common – they're mandatory when purchasing a vehicle, and oftentimes, more difficult to spot. Regardless, this figures to remain a hot topic among consumers for the foreseeable future, particularly as costs continue to rise.
We'll have more on the state of destination and delivery charges soon, so be sure and subscribe to Ford Authority for around-the-clock Ford news coverage.