The National Highway Traffic Safety Administration (NHTSA) originally opened an investigation into concerns over a defect that reportedly allowed exhaust fumes to leak into the interior of select Ford Explorer models back in 2016, and just a year later, FoMoCo agreed to pay for repairs related to Police Interceptor Utility crossovers, specifically. In the years since, many have petitioned for a recall to fix civilian versions of the crossover, while others have filed lawsuits over the matter, with some claiming to have suffered carbon monoxide poisoning as a result. Some of those lawsuits were settled while others were dismissed, but now, the NHTSA has officially closed its investigation into the matter.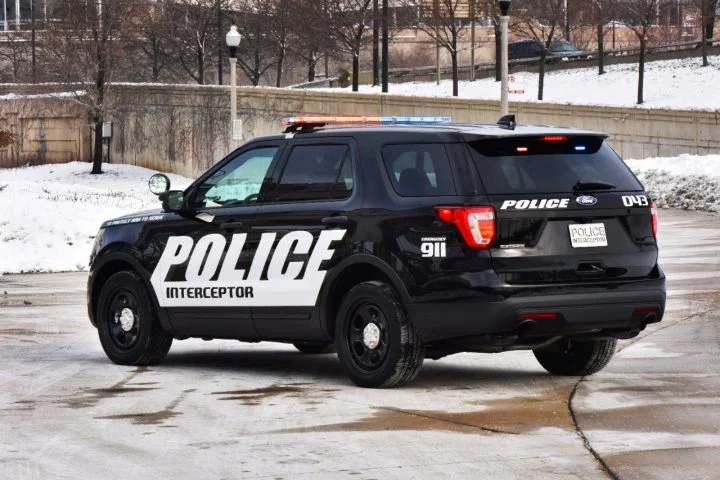 The NHTSA investigation pertained to 2011-2017 Ford Explorer models, and the agency reviewed a total of 6,500 complaints revolving around exhaust odors in the passenger cabin. During the course of its investigation, it called upon not only experts in the automotive realm, but also medical, environmental, and occupational safety fields, and also conducted testing of relevant vehicles, both independently and in coordination with Ford and other entities.
The agency found that the majority of exhaust leaking issues were caused by the upfitting of police vehicles, as installing things like lights, cages, sirens, and auxiliary power were responsible for the highest measured carbon monoxide levels in tested vehicles. Ford's previously-issued field service actions (FSA) addressed ways to properly seal any leaks caused by the installation of these components, at no cost to law enforcement. Additionally, NHTSA noted that the biggest exhaust leak problems found in consumer vehicles came from those that suffered rear end damage and weren't repaired properly.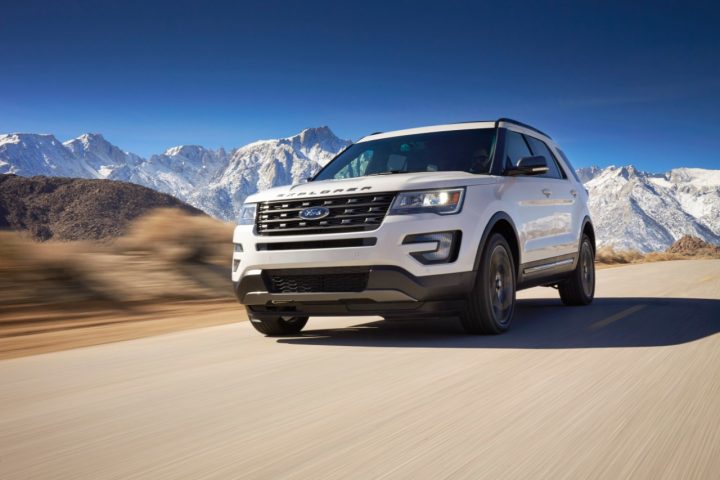 Additionally, a recent FSA containing instructions on an HVAC reprogramming operation was found to significantly reduce CO levels in the vehicle. This, combined with instructions from other Ford-issued FSAs, were found to reduce occupant compartment CO levels to the point where they meet EPA ambient air quality standards, and even without those repairs, no vehicles unaffected by upfitter issues or prior crash damage were identified with CO levels that exceeded accepted occupational exposure levels. As such, the NHTSA opted to close this investigation, as it couldn't find a defect that represents an unreasonable risk to motor vehicle safety.
We'll have more on the Explorer soon, so be sure and subscribe to Ford Authority for more Ford Explorer news and ongoing Ford news coverage.