The motorsports community has come together in the wake of the death of Ken Block, as many drivers, teams and series pay tribute to the legendary race car driver. Block's famous No. 43 has been retired from the FIA and WRC in his honor, while Ford Performance recently revealed a commemorative decal that will decorate all of its race cars to kick off the 2023 season. Brad Keselowski and his No. 6 NASCAR Ford Mustang have taken it a step further, and will run a special livery whose colors were inspired by one of Block's famous paint schemes.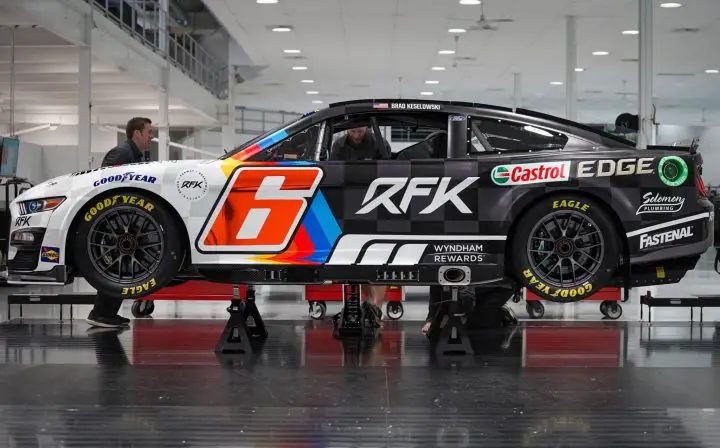 Roush Fenway Keselowski Racing (RFK), which fields the No. 6 Mustang in the NASCAR Cup Series, revealed the special paint scheme on January 23rd, announcing that Keselowski will drive with the colors at an upcoming test at Phoenix Raceway on January 24th and 25th. "A legend. An icon. An inspiration to millions," RFK wrote on social media. "Keselowski's Ford Mustang for this week's test at Phoenix will pay tribute to the late Ken Block."
The muse for the No. 6 NASCAR Ford's colorful livery is the Hoonigan 1994 Ford Escort that carried Block through many memorable moments in his rallycross career. The Escort's paint scheme was designed by Block himself along with the expertise of graphic designer Ash Thorp, featuring a checkered flag-like pattern behind brightly colored door striping.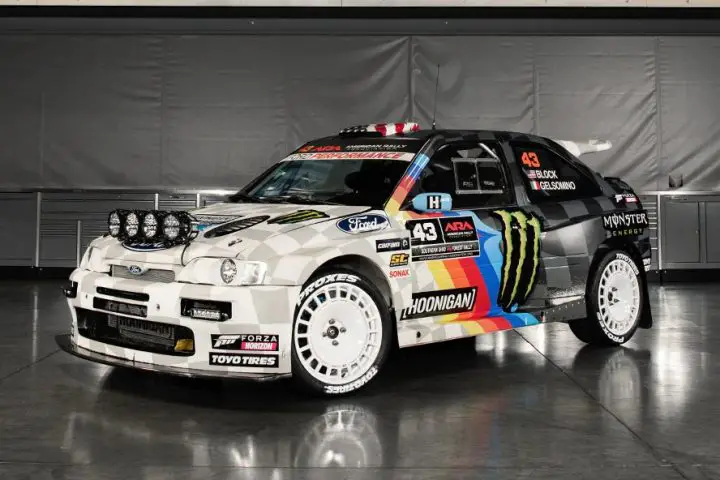 Keselowski's No. 6 NASCAR Ford features a similar checkered flag motif with red No. 6 decals across the doors, along with bold RFK logos and other sponsor logos on the side. At this time, it's unclear if Keselowski will run this paint scheme at any point-paying Cup Series racing events in 2023, or if the unique tribute car will only see the track once for the Phoenix Raceway test this week.
Subscribe to Ford Authority for more NASCAR news, Ford Mustang news and 24/7 Ford news coverage.