As Ford invests $50 billion with a goal of producing two million EVs annually by 2026 and eventually transitioning its entire lineup to all-electric vehicles, there are undoubtedly numerous obstacles to overcome, as is also the case for the federal fleet and its mission to go all-electric in the coming years. Aside from things like range anxiety, charging infrastructure, and rising materials costs, it seems as if there's also a safety impact to consider as EVs get bigger and heavier, according to the National Transportation Safety Board (NTSB).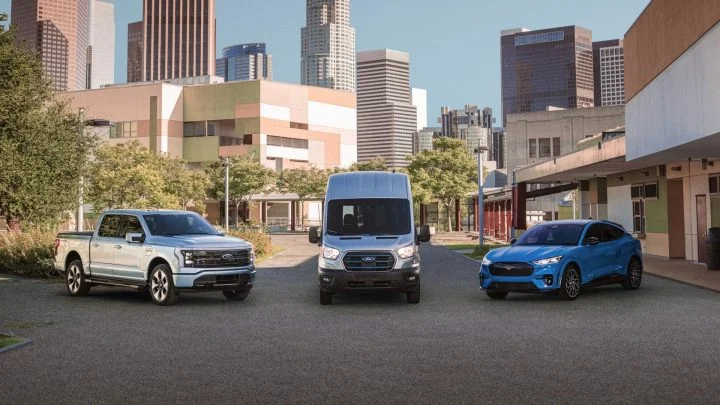 "I'm concerned about the increased risk of severe injury and death for all road users from heavier curb weights and increasing size, power, and performance of vehicles on our roads, including electric vehicles," NTSB Chair Jennifer Homendy said in a a keynote speech during the Transportation Research Board's annual meeting.  "A GMC Hummer EV weighs over 9,000 pounds, up from about 6,000 pounds. Its gross vehicle weight rating is a staggering 10,550 pounds. The battery pack alone weighs over 2,900 pounds – about the weight of a Honda Civic. The Ford F-150 Lightning is between 2,000 and 3,000 pounds heavier than the non-electric version. The Ford Mustang Mach-E, Volvo XC40 EV, and RAV4 EV are all roughly 33 percent heavier. That has a significant impact on safety for all road users."
"Now I want to be clear – I am inspired by the Administration's commitment to phasing out carbon emissions," Homendy added. "We do have a climate crisis that needs to be addressed. The U.S. transportation sector accounts for the largest portion of U.S. greenhouse gas emissions, and I firmly believe it is a human right to breathe clean air. But we have to be careful that we aren't also creating unintended consequences – more death on our roads."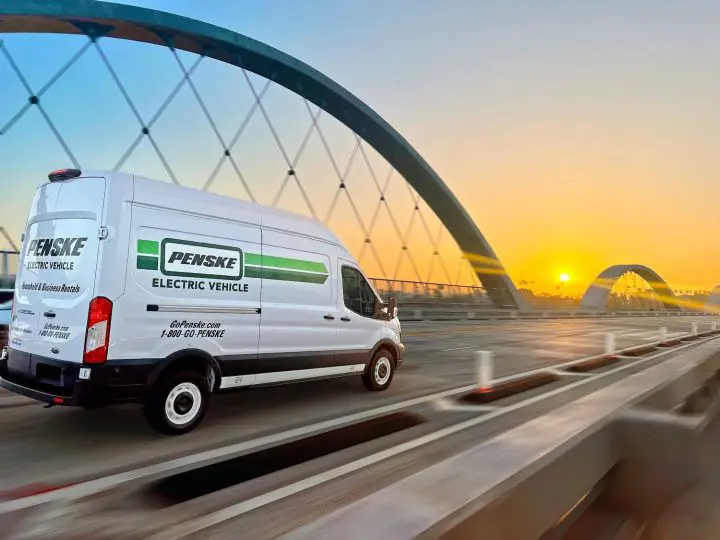 Indeed, the EVs mentioned by Homendy are considerably heavier than their ICE counterparts, including the F-150 Lightning, which reportedly tips the scales at around 6,500 pounds, with a battery pack compensating for roughly 1,800 pounds of that mass. Meanwhile, the Mustang Mach-E starts out at 4,394 pounds and goes up from there, depending on spec, while the E-Transit weighs around 600 pounds more than its ICE counterpart, mostly because of its battery pack.
We'll have more on the impact of EVs on road safety soon, so be sure and subscribe to Ford Authority for 24/7 Ford news coverage.