One of the more intriguing options present in the sixth-generation Ford Bronco when it launched for the 2021 model year is its proper seven-speed manual transmission – or rather, what is essentially a six-speed row-your-own gearbox with a crawler gear that's perfect for off-roading. This is particularly notable because the manual transmission is largely going the way of the dinosaur these days, with few buyers opting for it and modern automatics proving to be a superior choice in many regards. However, the Ford Bronco seven-speed manual has thus far been a popular choice among consumers, though it seems as if some are having issues with that particular gearbox.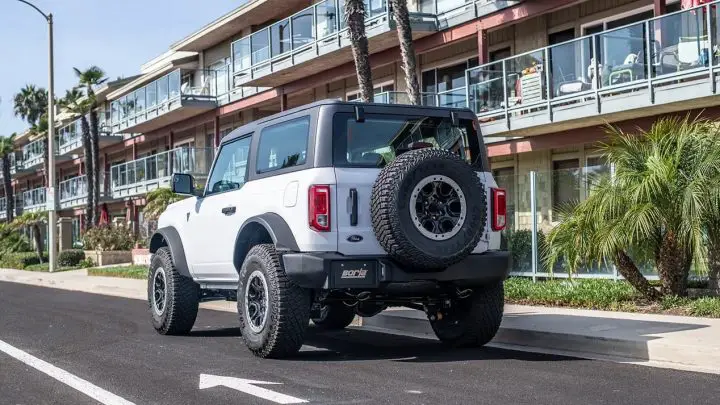 Some Ford Authority readers have reached out to say that they've experienced issues with the Bronco's seven-speed manual, which sometimes exhibits a grinding noise when those owners are in the process of shifting gears. Sometimes, this happens when the vehicle is cold, and other times, when the vehicle is idling as well. Regardless, this doesn't seem to be causing any other issues, at least as of now.
This isn' the first time a problem with the fairly new sixth-gen Bronco has popped up, as a select few models equipped with the twin-turbocharged Ford 2.7L EcoBoost V6 made news recently for reportedly suffering total engine failure in some cases. As Ford Authority reported last June, those problems were caused by cheaper, sub-optimal valves that were acquired from a new supplier that didn't properly validate those components, as well as a less than optimal oil pan design. Shortly thereafter, three affected owners filed petitions with the NHTSA, while 12 others lodged complaints related to that matter, after which the agency opened a formal investigation into the matter.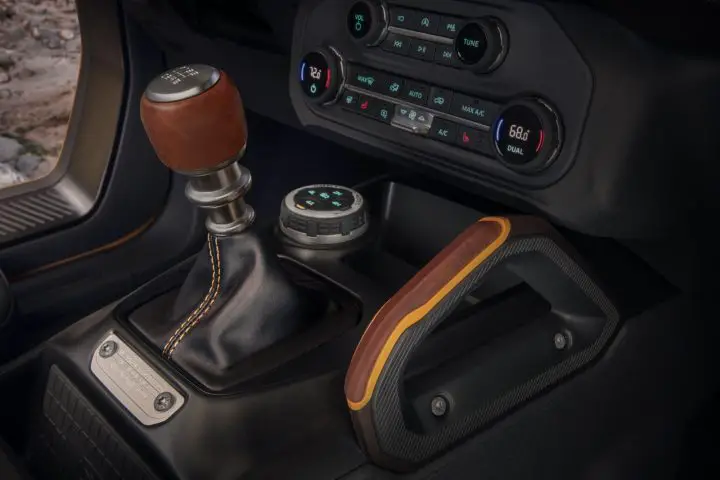 Now, manual transmission grinding appears to be another issue facing certain Bronco owners, so we're curious to know – how many of our readers are experiencing this particular problem? If you own a manual Bronco, be sure and vote in the poll below to let us know if you have or haven't heard any grinding noises coming from your transmission!
We'll have much more on the Bronco very soon, so be sure and subscribe to Ford Authority for more Ford Bronco news and around-the-clock Ford news coverage.