New EV tax credits signed into law as part of the Inflation Reduction Act of 2022 have remained a hot topic over the past few months for a number of reasons – chiefly among them, raw material sourcing requirements that determine whether or not a particular model is eligible for the credit or not. There's also a lot of confusion pertaining to the way MSRP requirements were determined for eligible models, though the Ford Escape PHEV is on that short list, for now at least. Regardless, though Ford CEO Jim Farley still believes the new EV tax credits will be beneficial for the company and both its retail and commercial customers alike, U.S. Senator and Senate Energy and Natural Resources Committee chair Joe Manchin doesn't feel that way at all, according to Reuters.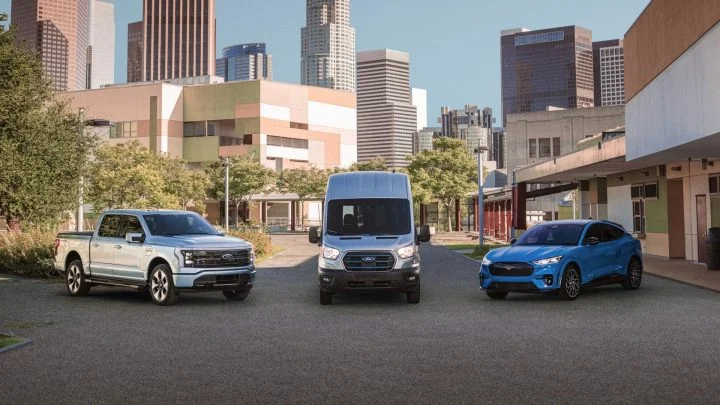 Rather, Manchin has called on the U.S. Treasury to pause the implementation of the new EV tax credits following that agency's newly-issued guidance that will allow automakers to take advantage of commercial vehicle tax credits for consumer leasing that do not have the same, stricter battery sourcing requirements that are present in consumer purchase credits.
Machin said the guidance "bends to the desires of the companies looking for loopholes and is clearly inconsistent with the intent of the law. It only serves to weaken our ability to become a more energy secure nation."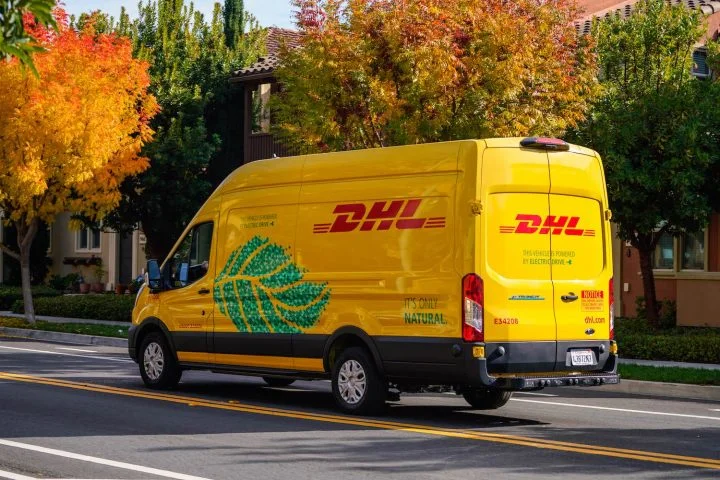 This contention boils down to the fact that EVs leased by consumers are in fact eligible for the $7,500 credit, including those assembled outside of the U.S. Automakers and EV battery companies have argued that such a move is necessary – at least for now – to make the credits more accessible, as it enables those credits to apply to far more vehicles. Regardless, the new guidance did not change the definition of what constitutes North American assembly for purchases, nor does it place the same sourcing restrictions on commercial purchases.
We'll have more on the Inflation Reduction Act soon, so be sure and subscribe to Ford Authority for 24/7 Ford news coverage.