The 2015 Lincoln MKC represented the luxury brand's first foray into the compact luxury crossover segment, and with almost ten years having gone buy since its introduction, its original owners have likely moved on to other vehicles, perhaps even opting for its successor, the Lincoln Corsair. That said, it appears that older Lincoln vehicles still have value in the marketplace, as models like the MKZ hybrid have been recognized as offering a solid value for pre-owned vehicle shoppers. Now, the 2015 Lincoln MKC has received a similar shout out from Consumer Reports, which recently named it as one of the best used luxury SUVs for shoppers in 2023.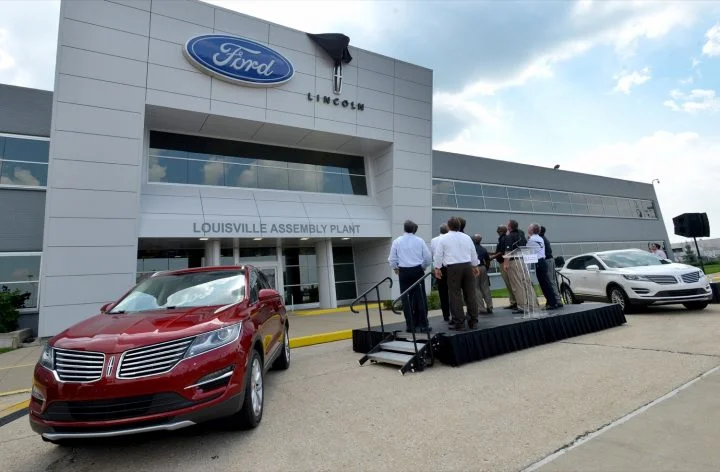 The Consumer Reports used luxury SUV buying guide contains a list of vehicles to avoid and what to buy instead. Aside from the models the publication says shoppers should avoid, it picked several vehicles customers should purchase instead, along with "under the radar" alternatives, which the publication says sold in fewer numbers when they were new when compared to segment leaders. The better choices and alternative suggestions were picked because they scored well in the publication's original tests, offered competitive safety equipment and crash test ratings, and have good reliability scores.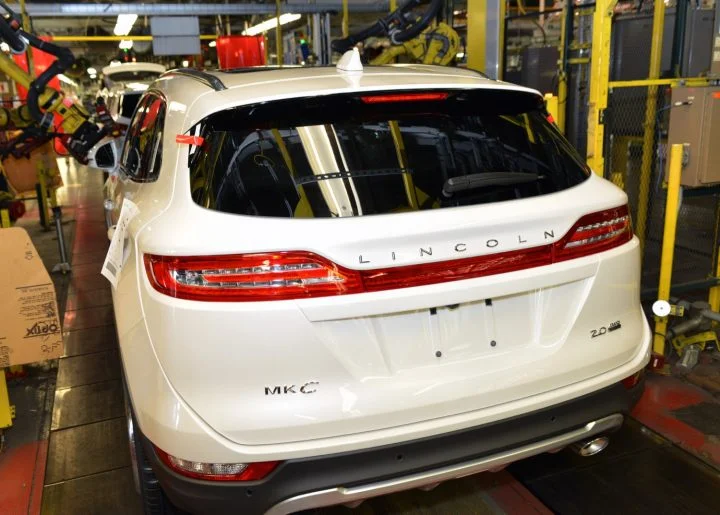 As to where the 2015 Lincoln MKC fits in, Consumer Reports recommends shopper choose it over the 2014 BMW X3, which praised the German compact for its lively driving dynamics and technological sophistication, but advised shoppers avoid due to its well below average reliability ratings. By contrast, its better choice pick is the 2014 Acura RDX, which boasts above average reliability and acceptable driving demeanor. The MKC is the under the radar pick due to its above average reliability and feature content, although CR said that it returned lackluster fuel economy in its test.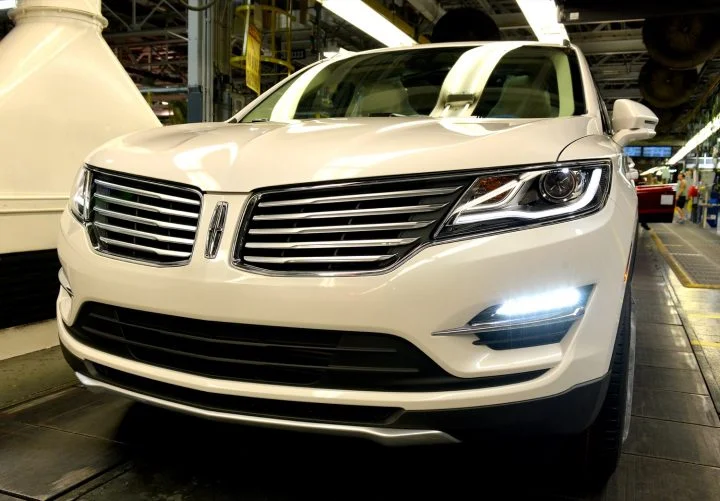 This isn't the first time the 2015 Lincoln MKC has been recognized by Consumer Reports, as the publication deemed it among the best used cars between the $15,000 to $17,000 price point in December 2022. Additionally, later iterations of the first generation have been cited for their reliability by J.D. Power, which was the third most reliable compact SUV in the 2022 U.S. Dependability Study.
We'll have more on Lincoln soon, so subscribe to Ford Authority for the latest Lincoln news, and for continuous Ford news coverage.