The 2023 Ford Mustang Mach-E immediately debuted under unfortunate circumstances, as The Blue Oval substantially raised prices across the board last summer before partially walking back those changes in late January. Additionally, order banks for the Select trim closed then reopened a short time later. Now, Ford Authority has learned that order banks for the Select and Premium trims are set to temporarily close next week.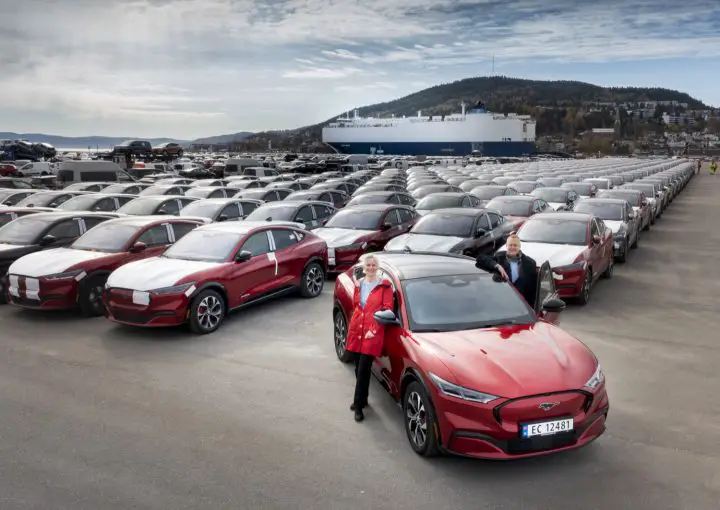 According to sources, retail orders for the 2023 Ford Mustang Mach-E are set to close on March 1st and March 2nd for the Select and Premium trims, respectively. This will apply to the Ford.com Build & Price tool, which will be shut off for the affected trims the morning of the 1st, while customers will still be able to order Select and Premium models at Ford dealers until 8 PM eastern on March 2nd. The California Route 1 and GT trims are not impacted at this time. That said, this does not seem to be a permeant shift for 2023 orders, as the automaker is currently planning to reopen the order banks for both trims in May.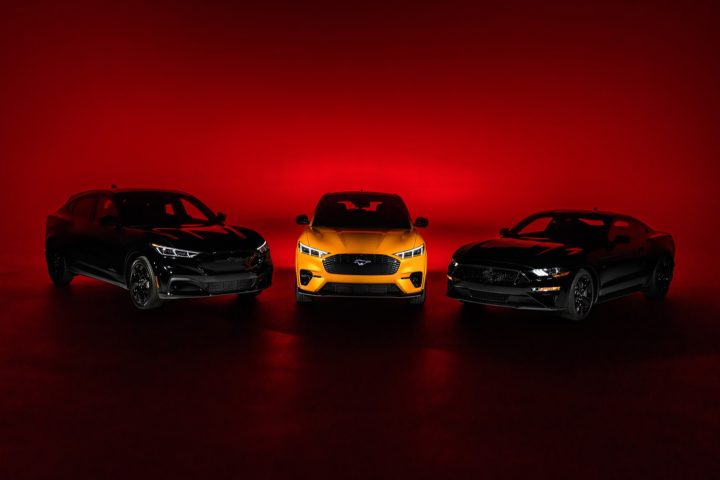 It is not terribly surprising that The Blue Oval is limiting new orders for the 2023 Ford Mustang Mach-E at this point in time, given the MSRP reductions and the recent IRS decision to expand the $7,500 federal EV tax credit to more vehicles, a change that impacted every electrified Ford vehicle, and a shift that more acutely benefitted higher priced vehicles like the Lincoln Corsair, Lincoln Aviator, and of course, the Mach-E, which feature lineups that easily crested the $55,000 threshold that no longer exists for SUVs. While supply chain issues will likely continue to impact Ford production, a general increase in Mach-E output is expected, as the company is currently in the process of ramping up production at the Cuautitlan Assembly plant in Mexico.
We'll have more on the Mustang Mach-E soon, so subscribe to Ford Authority for the latest Ford Mustang Mach-E news, and for continuous Ford news coverage.