As many are already well aware, the 2023 Ford Ranger is a bit of a lame duck, representing the last year for the current-gen mid-size pickup before the all-new, redesigned 2024 Ranger launches in the U.S. in the coming months. As such, Ford seemingly hasn't been concerned with building too many 2023 Ranger pickups, and is instead focusing its efforts on filling a massive backlog of Ford Bronco orders, as well as ramping up production of its other hot new models. As such, it isn't terribly surprising to learn that 2023 Ford Ranger production was far lower than its counterpart at the Michigan Assembly plant last month, the automaker revealed via its latest sales report.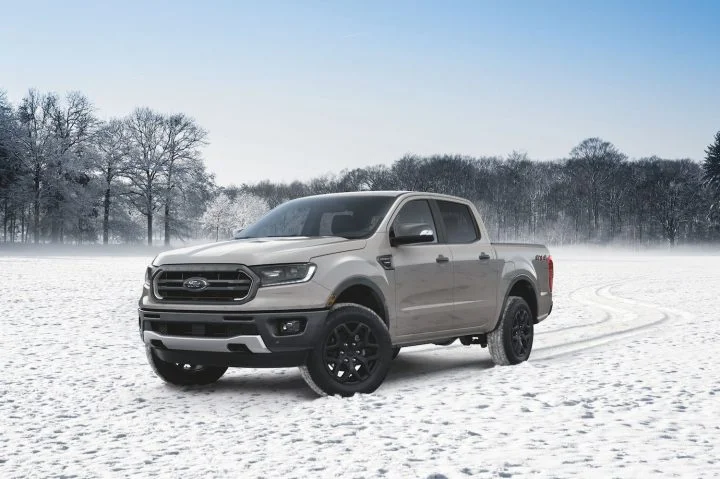 The Blue Oval built a grand total of 3,222 2023 Ford Ranger pickups at MAP in January, compared to 8,823 units of the Bronco during that same time span. Aside from demand, there are other possible reasons why this happened – including ongoing supply chain issues, which have hampered automotive production, in general, for roughly three years now.
As Ford Authority reported last month, this trend is nothing new – in fact, the Ford Maverick outsold the Ranger last year, not a huge surprise given the fact that the former is a hot, new, in-demand product with a large backlog of unfilled orders. At the same time, 2023 Ranger order banks closed just a couple of weeks ago as well, while a 2024 Ranger Raptor was spotted rolling off the assembly line at MAP.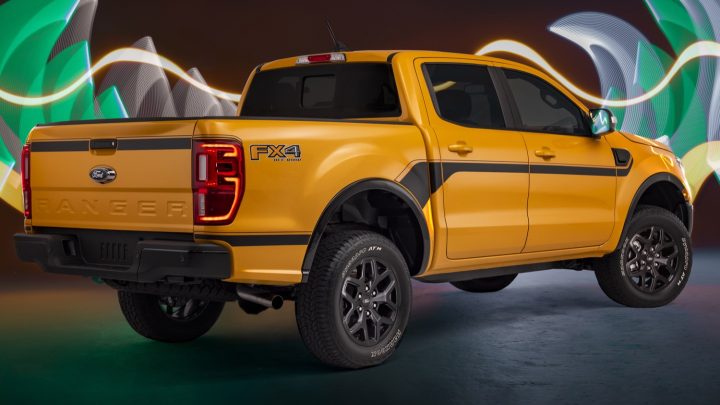 Meanwhile, Ford continues to try and catch up with its unfilled Bronco orders. After the automaker didn't open 2023 Bronco order banks to new customers initially, it will do so later this month after giving existing order holders a bit of an ultimatum – and a private offer – in terms of removing supply constrained options – meaning that it's unlikely all of those orders will be filled.
We'll have more on the new Ranger very soon, so be sure and subscribe to Ford Authority for more Ford Ranger news and ongoing Ford news coverage.