As Ford Authority reported last October, some retail and dealer stock 2022 Ford Transit Connect orders were canceled by the automaker as it continues to battle various supply chain issues. Ford dealers will have all of their 2022 slots returned to them for the 2023 model year, though impacted orders will have to be reordered as 2023 model year vans. Now, however, sources familiar with the matter have told Ford Authority that 2023 Ford Transit Connect order banks are closing next week, too.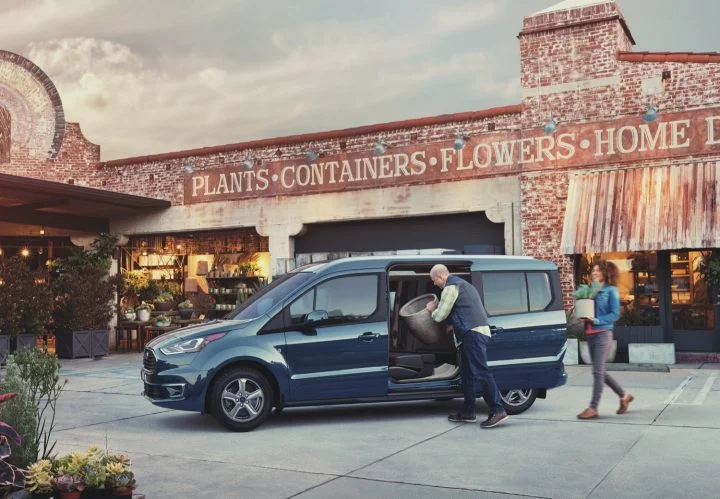 2023 Ford Transit Connect order banks are scheduled to close on February 16th, 2023, at 10pm for new retail orders, while dealers have until February 23rd to complete the Customer Order Verification Process.  Dealer stock orders can continue to be placed for the remainder of the 2023 model year, though whether or not those orders are selected for production depends on supply constraints – as is usually the case. Ford isn't planning on offering any sort of model year transition offer to customers that don't get their orders built in the 2023 model year, and those customers will need to reorder a 2024 Transit Connect if so desired. Additionally, dealers can continue to change a customer's existing retail order after order banks have closed.
As Ford Authority reported last May, the 2023 Ford Transit Connect isn't an all-new model, even though it's been in production since the 2013 model year, though it did undergo a mid-cycle refresh for the 2019 model year. However, the 2023 Transit Connect is ditching its optional 2.5L I-4 engine and is now only available with the the 2.0L I-4. Bigger changes lurk on the horizon, as the next-generation Transit Connect has been canceled for the U.S. and will live on in Europe, where the redesigned 2022 Tourneo Connect was recently revealed as a rebadged Volkswagen Caddy with the same drivetrain options and output.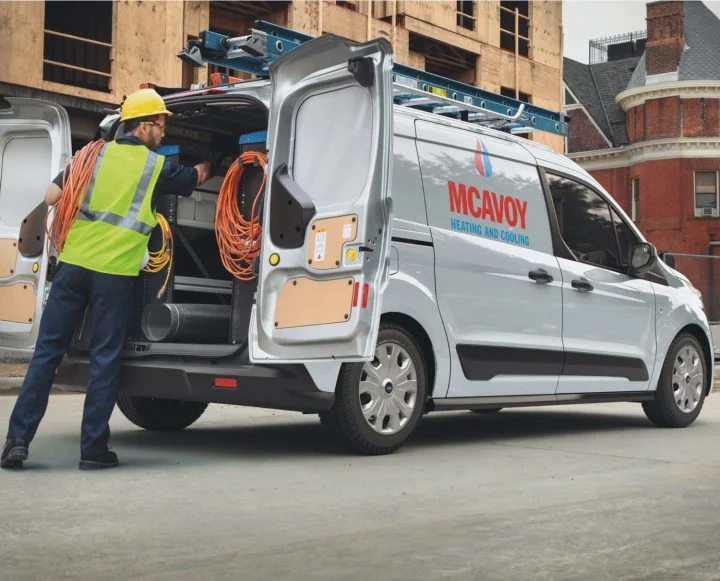 The Transit Connect is currently the top-selling small van in the U.S., and most recently, enjoyed a significant 80 percent share of the compact van market in the U.S. This is nothing new for the popular van, however, which has routinely dominated its segment, historically speaking. However, small van sales have been in decline for some time now.
We'll have more on the Transit Connect soon, so be sure and subscribe to Ford Authority for more Transit Connect news and around-the-clock Ford news coverage.