Back in December, Ford Authority reported on a very cool all-electric Ford Escape project, one that suffered a blown head gasket some time ago. The owner – Robert of the YouTube channel Aging Wheels – is teaming up with a company called AEM EV to convert the Ford Escape into a full-blown EV, one complete with a Tesla drive unit at each end and a battery pack from a Chrysler Pacifica plug-in hybrid. Since then, this project has advanced to the point where Robert was recently able to install the electric motors in a crossover he's hoping will churn out a whopping 900 combined horsepower once it's finished.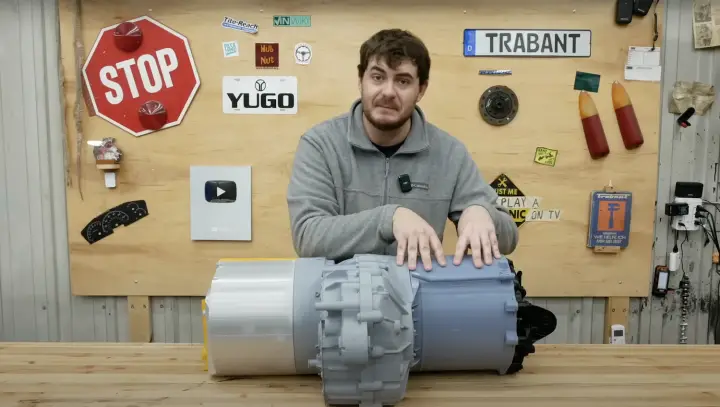 The motors Robert has installed in his Ford Escape EV are old Tesla units that were once used in the Model S and X, as well as other vehicles such as the Toyota RAV4 EV and Mercedes-Benz B250e. The motors are running a new control board from AEM, which replaces the stock units and allows full control and full access – which is important because these motors are capable of churning out 450 horsepower each, but fell short of that number in other applications.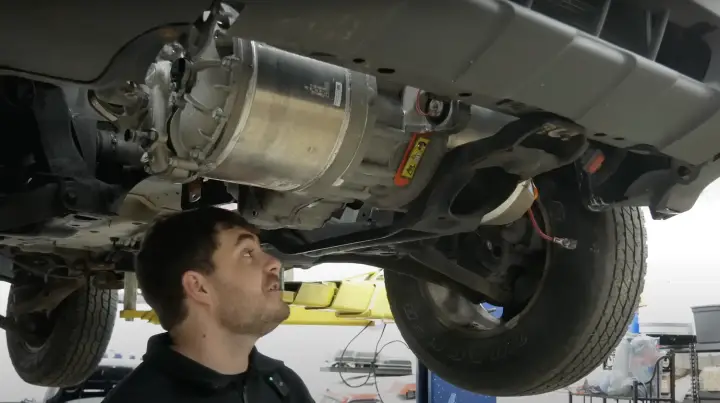 For something that weighs a mere 250 pounds, these motors pack a considerable amount of punch in a small and incredibly efficient package – perfect for something like the Escape, which has been stripped of all of its ICE components and gas tank. Of course, this kind of job isn't exactly straightforward. In fact, it took roughly a day and a half to make each motor mount – a process that involved considerable trial and error before getting it right as well.
There's still much more to be done before this Escape is blasting around on electric power, including figuring out where to put the batteries – which will likely be split between the undercarriage and engine bay – as well as making boxes and cooling plates for them, not to mention handling important details like the brakes and steering. But this is undoubtedly an interesting project, and one that we'll be looking forward to seeing more of soon.
We'll have more on this cool project soon, so be sure and subscribe to Ford Authority for the latest Ford Escape news and non-stop Ford news coverage.