As Ford Authority reported last July, Ford Credit is in the midst of opening its own online bank in the U.S., one that would enable new vehicle buyers to bundle things like parts, accessories, and EV chargers in with their financing terms. It's an interesting concept – albeit one that makes a ton of sense as the sales of those items continue to grow, while EVs become more and more prevalent as well. However, Ford Credit won't be the only bank allowing customers to bundle EVs and EV chargers into one loan – it will be joined by Bank of America in that regard, too.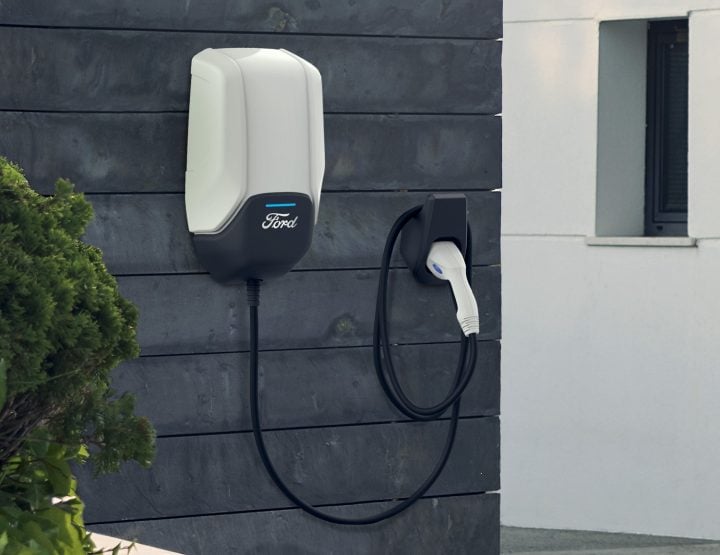 Bank of America has announced that it too will offer consumers the option of financing their residential electric vehicle chargers alongside their auto loans, a move that it's making based on increased demand for such products, as well as calls for a more convenient, streamlined finance product.
As BoFA points out, demand for at-home EV chargers in the U.S. is expected to grow to roughly 27.5 million by 2030, up from 1.3 million in 2021, but those units can cost anywhere from $200 to $2,000. At the same time, the number of electric vehicles on the road in the U.S. is expected to grow from 2.4 million at the end of 2021 to 26.4 million by 2030, partially fueled by new tax incentives designed to make EVs more financially appealing to new vehicle shoppers.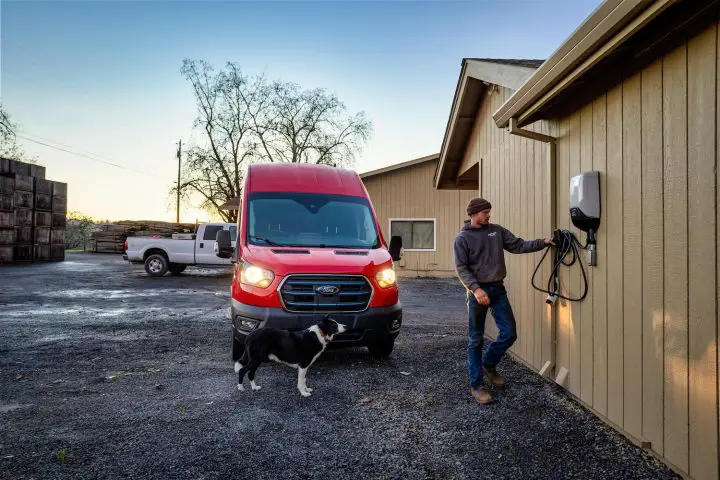 "We aim to help people 'go electric' by providing financing for this critical accessory, which allows clients to charge their vehicles in their own homes and at convenient times," said Fabien Thierry, head of Consumer Vehicle Products for Bank of America. "The Inflation Reduction Act, signed into law in August 2022, provided a significant investment in clean energy and transportation technologies, including a broad array of EV incentives, and is expected to accelerate consumer demand."
We'll have more on this soon, so be sure and subscribe to Ford Authority for non-stop Ford news coverage.