With females making up more than half of the population (50.5 percent according to the most recent U.S. census) and influencing the vast majority of vehicle purchases, automakers are keen to make and sell models that appeal to that particular demographic. FoMoCo has historically done a good job in that regard, and most recently, the Ford Maverick – in particular – has proven to be a big hit among female shoppers. However, as a brand, it seems as if The Blue Oval still has some work to do, at least according to the results of a new study from S&P Global Mobility.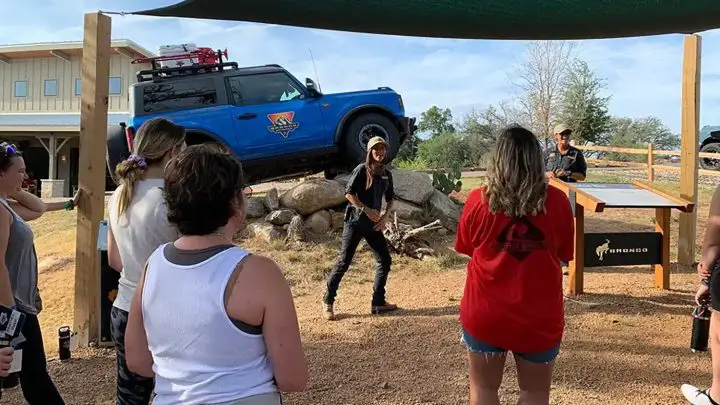 That study found that among the top 25 automotive brands in the U.S., Buick ranked the highest in terms of women's share of brand with 55 percent of personal new vehicle registrations in 2022, followed by Mitsubishi (51.4 percent), Mini (51.1 percent), Lexus (50.4 percent), Infiniti (49.6 percent), Mazda (49 percent), and Kia (49 percent), while the industry average came in at 41.2 percent.
On the flip side, Ram is the brand that had the lowest female buyer representation in 2022 at just 17 percent, followed by GMC (28.7 percent), Ford (31.1 percent), Tesla (33.1 percent), and Dodge (33.9 percent). However, there is one caveat worth mentioning here – looking at overall volume registrations to women consumers – which is also a critical way to measure female representation – tells a bit of a totally different story.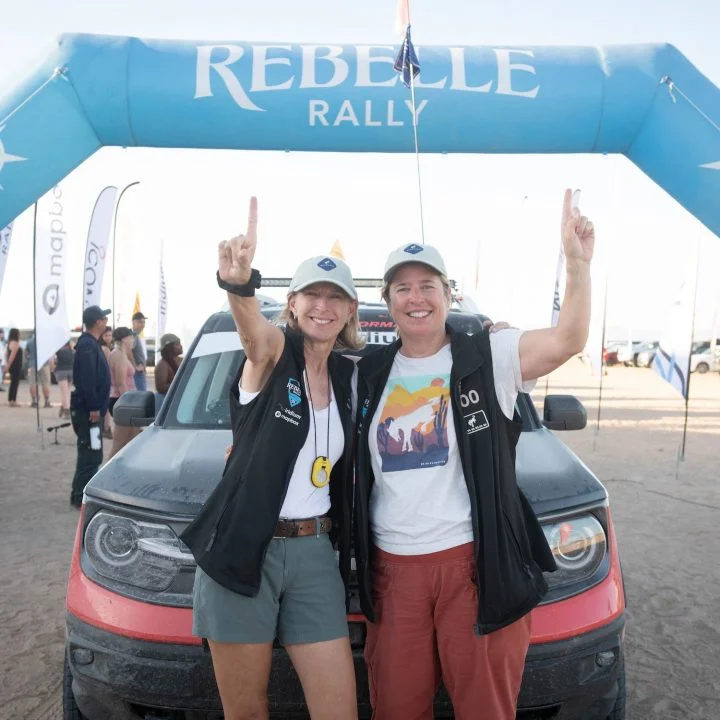 In that regard, Toyota topped the competition with 606,985 female registrations, followed by Honda (363,799), Chevy (340,999), Ford (313,477), and Hyundai (294,380). Interestingly, S&P also found that female car buyers tend to be more loyal than males by around four percent, and they prioritize safety and the dealer experience more than men. And while some OEMs don't tend to focus much on female shoppers, part of Buick's success lies in the fact that it has its own Women's Retail Network, consisting of all female dealer principals and department managers.
We'll have more insights like this to share soon, so be sure and subscribe to Ford Authority for 24/7 Ford news coverage.