Back in September 2021, Ford announced that it would be teaming up with Redwood Materials – a leading battery materials company – to create a battery recycling and domestic battery supply chain for electric vehicles. The idea behind this partnership is to enable FoMoCo to build EVs at scale, at the lowest possible cost, and with a zero-waste approach. Early last year, Redwood Materials began recycling old batteries for Ford, and in the months since, the company has announced plans to build new facilities in Nevada and South Carolina. Now, Redwood Materials has secured funding from the Department of Energy (DOE) – along with fellow Ford EV partners Ioneer, Syrah Resources, and Solid State.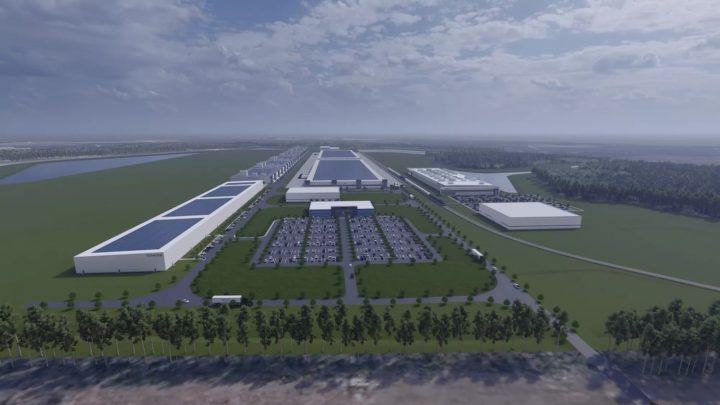 Redwood has received a conditional commitment for a $2 billion loan from the DOE's Loan Program Office as part of the Advanced Technology Vehicles Manufacturing Loan Program (ATVM), which will help support its ongoing expansion. The company will also use that money to create 3,400 new jobs with around 1,600 full-time employees as it aims to produce 100 GWh annually of ultra-thin battery-grade copper foil and cathode-active materials from both new and recycled feedstocks at gigafactory scale – enough to support the production of more than a million electric vehicles per year.
Redwood wants to establish a domestic battery supply chain to take advantage of the growing EV market, while also reducing America's dependence on China for crucial materials used in the construction of EV batteries, such as anode and cathode. As of right now, roughly 80 percent of those materials are manufactured entirely overseas, with billions of dollars going to those global markets – predominantly in Asia.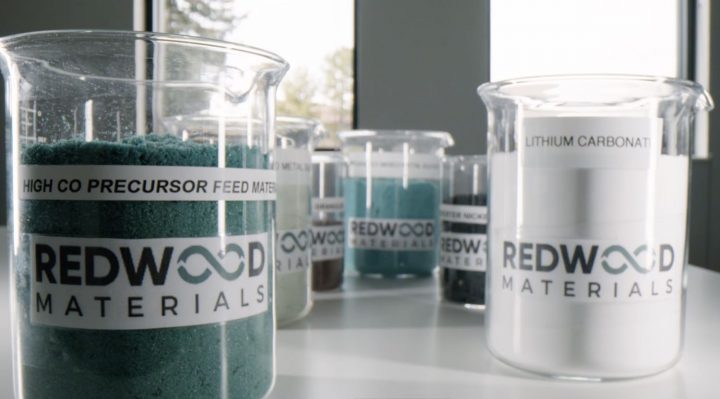 Thus far, Redwood Materials is making great progress in its mission, and just began producing anode copper foil at its Northern Nevada facility last month. Meanwhile, phase one of its copper foil is now complete, and later this year, the company expects to begin cathode qualification.
We'll have more on Redwood Materials soon, so be sure and subscribe to Ford Authority for non-stop Ford news coverage.