As Ford Authority reported earlier this week, FoMoCo's newest EV battery plant and the first to produce lithium iron-phosphate (LFP) batteries will be located in Marshall, Michigan. Officially called the Ford BlueOval Battery Park Michigan, this new facility will represent a $3.5 billion dollar investment on the automaker's part and will employ around 2,500 people when it begins production in 2026. However, not everyone was thrilled about this announcement, according to The Detroit News.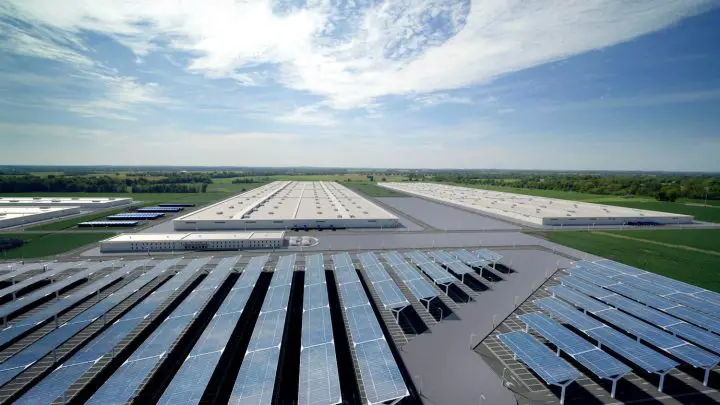 In fact, a handful of Marshall residents showed up to protest the new plant in the city's center this week, expressing a number of concerns they have regarding the Ford BlueOval Battery Park Michigan site. Those residents are worried that the plant will harm the small town's charm, as well as local wildlife and the environment, with the large facility representing a possible eyesore along the picturesque Kalamazoo River as well.
"I live on the river; it would be right in my backyard," said 86-year-old Marshall Township resident Mary-Jo Budrow, who participated in the protest. "I like the river," she said. "I do not want to have a manufacturer across there with all the lights and the noise that's going to be coming from that factory." However, the site's supporters argue that the new plant will bring about a much-needed economic infusion in an area that has seen previous little growth over the years. "These new jobs represent a positive economic impact for the area," said Marshall Mayor Jim Schwartz. "You'll be excited to see how the community can benefit while preserving its historic small-town feel."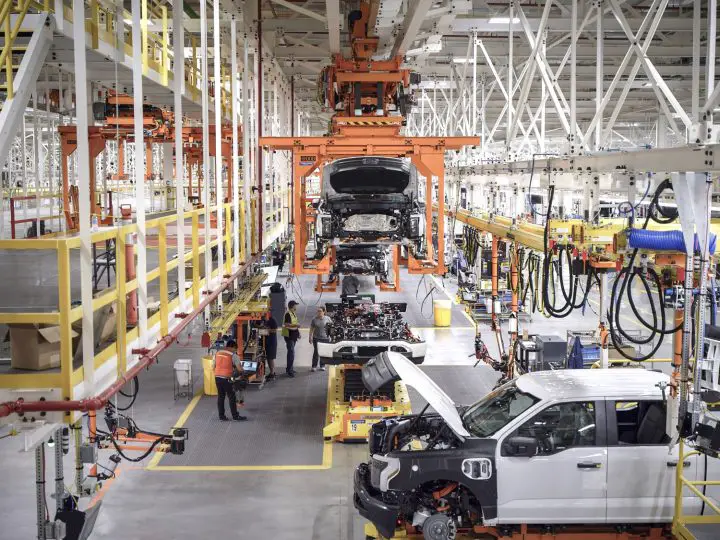 This isn't the first time Ford has faced public opposition to a new plant, as the automaker also found its fair share of detractors in Tennessee, where it's in the process of erecting BlueOval City, which will produce EVs and EV batteries starting in 2025. Aside from environmental concerns, those residents are also worried about things like increased traffic and the strain the plant will place on existing infrastructure.
We'll have more on the Ford BlueOval City Michigan complex soon, so be sure and subscribe to Ford Authority for 24/7 Ford news coverage.