The brand new Ford BlueOval City complex is under construction in Tennessee but already on the map, right alongside its counterpart, the also-under-construction BlueOvalSK Battery Park in Kentucky. Ford BlueOval City is on track to begin producing all-electric vehicles in 2025, and is already "light years" ahead of where it was just a few months ago, according to The Blue Oval. Both of these facilities are part of Ford's $50 billion dollar investment in EVs, but each also represents a pivotal turning point in the automaker's long and illustrious history – as such, The Blue Oval wanted to pay tribute to that past in some small way, and that's precisely what it has done with some surrounding road names.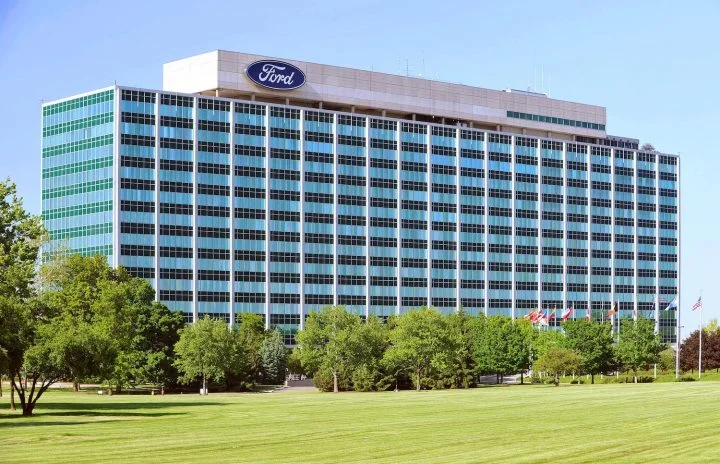 Ford has officially named the roads within the BlueOval City campus, and each name has historical significance as it relates to the company itself. The first – American Way – is a nod to American Road, the address of Ford's world headquarters in Dearborn, Michigan. Meanwhile, Fairlane Street pays tribute to "Fair Lane," which was the estate once owned by company founder Henry Ford and his wife Clara, which is also located in Dearborn. Additionally, the Fairlane nameplate was used across seven generations of vehicles sold between 1955-1970.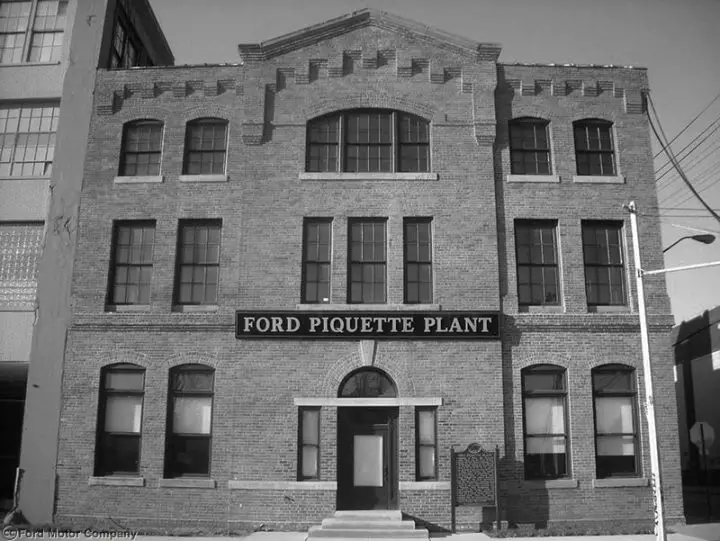 Next up, we have Piquette Drive, which gets its name from Ford's Piquette Plant – which is the oldest automotive plant open to the public, as well as the site where the very first Model T was built. Piquette was erected way back in 1904 as the automaker's first purpose-built factory and it's still in operation as a historic museum to this day. Next up, we have Willow Run Street, which is named after Ford's Willow Run Bomber Plant, which supported the allied effort in World War II by producing around 9,000 B-24 Liberators – around half of the total units built during the course of the war. At peak production, Willow Run employed 42,000 workers, up to one-third of them pioneering women industrial workers.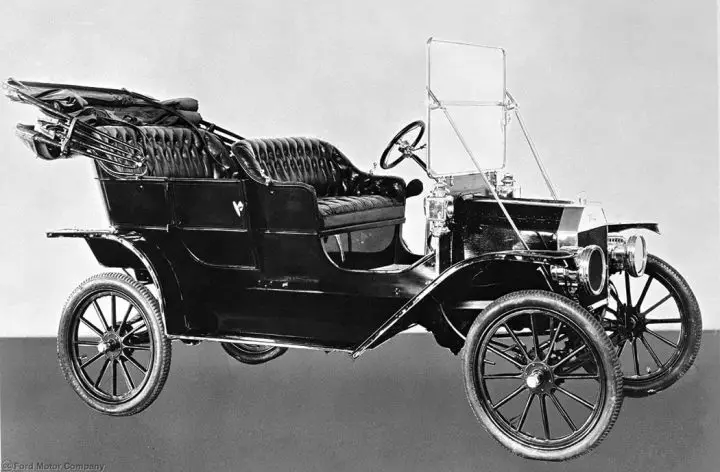 As one might imagine, BlueOval City Drive is more of a nod to the future as it's named after the six-square mile ecosystem that includes Ford's next EV truck assembly plant, a BlueOval SK battery plant, and a supplier park. BlueOval City will produce FoMoCo's next all-new all-electric truck, as well as batteries for future EVs, and will create nearly 6,000 jobs in West Tennessee when it begins operating in a couple of years.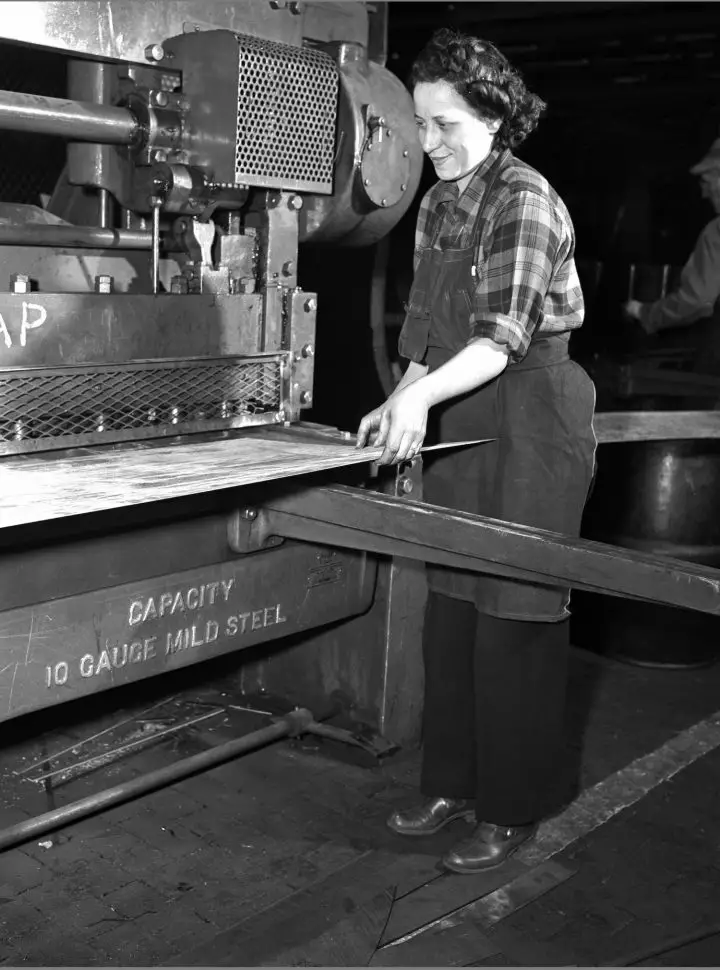 Finally, we have Battery Park Drive, which is named after BlueOval SK Battery Park – a $5.8 billion investment by Ford and SK On to build two all-new BlueOval SK battery plants, which will create 5,000 BlueOval SK jobs in Central Kentucky, building batteries for future Ford and Lincoln electric vehicles.
We'll have more on Ford BlueOval City soon, so be sure and subscribe to Ford Authority for non-stop Ford news coverage.