As Ford Authority reported last week, the Ford brand ranked eighth in Consumer Reports' most recent car brand owner satisfaction survey, scoring a 71 out of a possible 100 points. To determine these scores, Consumer Reports asked its members one simple question – would they buy the same vehicle again if given the chance? Additionally, the Ford Maverick Hybrid was recently named as one of the most satisfying vehicles on sale today, just this week. Now, Consumer Reports has released its list of the most and least loved car brands, and The Blue Oval has once again made the cut.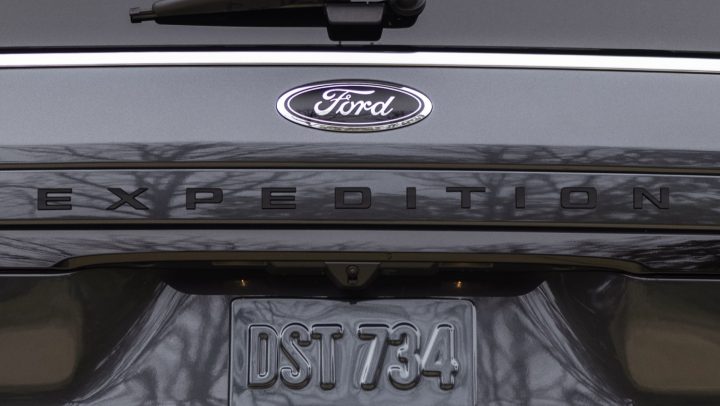 This time around, the Ford brand ranked ninth among its peers with an overall score of 70, which places it behind Porsche (83), Genesis (80), Tesla (78), BMW (73), Subaru (73), Lexus (72), Toyota (72), and Dodge (71), though also ahead of brands such as Hyundai, Honda, Ram, Mini, Mazda, Chevrolet, Acura, Kia, Volvo, Buick, Audi, Lincoln, GMC, Jeep, Cadillac, Nissan, Mercedes-Benz, Volkswagen, and Infiniti.
As Consumer Reports points out, while some brands offer a model or two that's excellent, it takes more effort to earn accolades across the board, which is precisely the point of this particular study. Automakers that consistently earn high satisfaction scores across the entire lineup typically do a good job of redesigning vehicles and keeping that lineup fresh, year after year.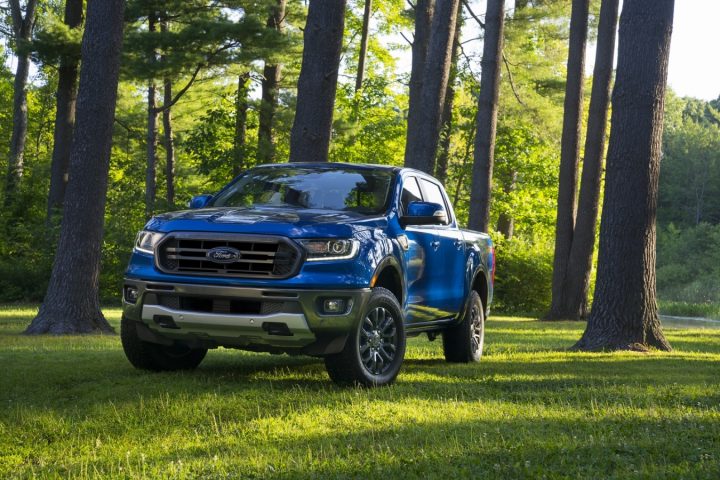 Much like its list of the most satisfying vehicles on sale today, CR also determines its most and least love car brands using the same data collected from its owner surveys, which boils down to the one aforementioned question – would its owners buy the same vehicle again if given the chance?  Consumer Reports takes individual model data and adds it up by brand, coming up with an overall average as a result. The idea here is to provide one more little piece of data that new vehicle shoppers can use as a tool to find the right model – and in this case, the right brand.
We'll have more insights like this to share soon, so be sure and subscribe to Ford Authority for ongoing Ford news coverage.