Since the day it launched, the sixth-generation Ford Bronco has faced numerous supply chain issues – one of the biggest being its molded-in color hard top, which the automaker's supplier had all sorts of trouble producing at first. That hasn't changed much in the years since, which means that many Ford Bronco owners are rolling around with soft tops. However, hard top owners that want to purchase a Ford-made soft top haven't been able to do so separately from the vehicle, and it doesn't seem as if they will be able to anytime soon.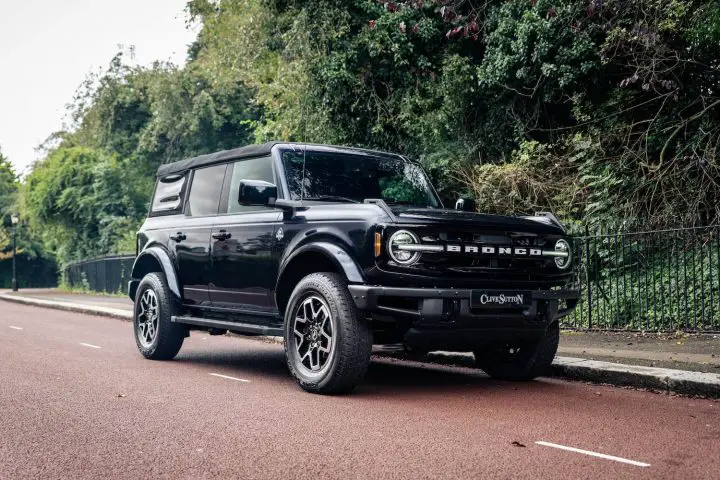 When asked if Ford planned on making the soft top available to purchase on its own at any point in the future, Bronco brand manager Matt Winter told Bronco Nation "We have not had a lot of requests for that, but I can definitely take that back to the team and see what's possible. We will make it happen if customers want it."
Back in August 2021, The Blue Oval revealed that it wasn't planning on offering a soft top for two-door Ford Bronco models either, so those looking for that or a four-door soft top will need to look to the aftermarket – at least for now. Regardless, it seems as if the soft top isn't in high demand – certainly not like the hard top – which has been a supply constrained item since day one.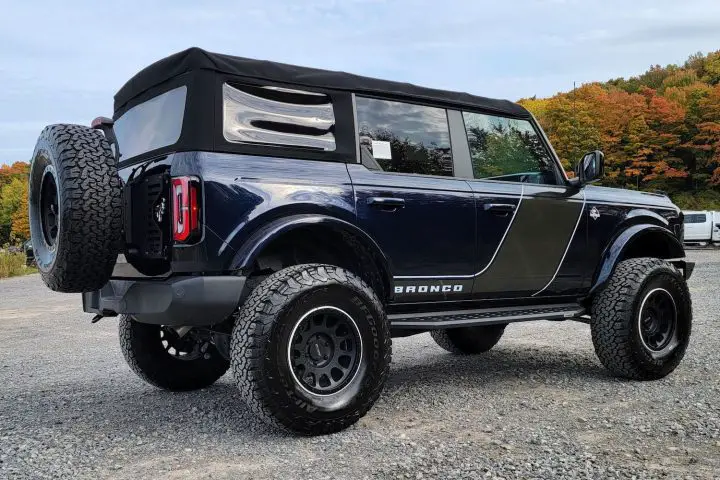 In fact, the MIC top is one of a handful of constrained items that unscheduled 2023 Bronco order holders have been asked to remove if they wish to improve their chances of having that order fulfilled. Those that opt out of the Wildtrak, Sasquatch Package, Lux Package, and MIC top are also eligible for a new $2,500 private offer, to boot.
We'll have more on the 2023 Bronco soon, so be sure and subscribe to Ford Authority for more Ford Bronco news and around-the-clock Ford news coverage.