Ford faced its fair share of challenges in 2022, ranging from its supply chain and production struggles to soaring inflation, all while attempting to invest heavily in the emerging all-electric vehicle market. Regardless, The Blue Oval issued more recalls than any manufacturer last year, battling quality issues that Ford CEO Jim Farley says will take "years" to fix, as well as an overstaffing problem and an internal combustion vehicle lineup that Farley notes is "too complex," both of which are hampering profitability. FoMoCo is working to solve these issues, and is set to trim its European workforce in the coming months, but the automaker's disappointing earnings results have clearly frustrated the Ford CEO.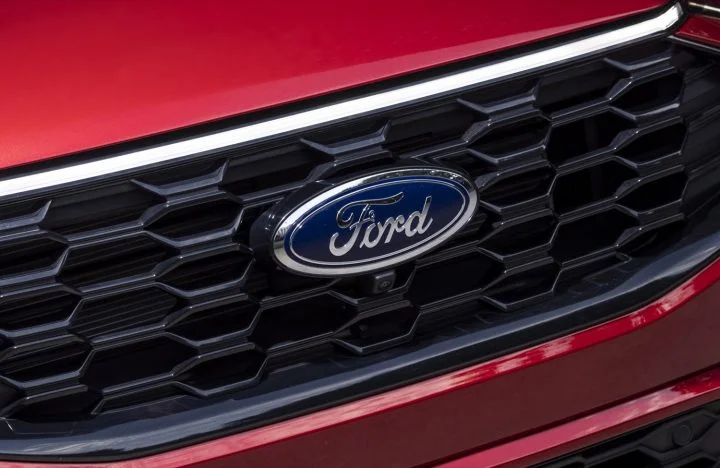 "And while we generated record cash flow, we left about $2 billion of profit on the table due to cost and especially continued supply chain issues," Farley said while speaking on Ford's earnings call with investors. "These are the simple facts. And to say I'm frustrated is an understatement because the year could have been so much more for us at Ford. Now, this is what we should be known for. It's our legacy, and we'll show we can do it again. We have deeply entrenched issues in our industrial system that have proven tough to root out. Candidly, the strength of our products and revenue has masked this functionality for a long time."
"It's not an excuse, but it's our reality, and we're dealing with it urgently. Over the past year, we have made sweeping leadership changes and brought in world-class talent to reenergize and rebuild a leading industrial organization. We've committed companywide to implement a lean operating system that will scrub billions of dollars of waste out of our company. And we are shining the light on every inch of our legacy business with knowledge that we must do better every day."
Ford's fourth-quarter net income came in at $1.3 billion, which is $11 billion lower than the same period one year prior. The automaker reported $44 billion in revenue, which was higher than Wall Street's expectations of $40.73 billion, while earnings per share (EPS) fell to $0.51, compared to Wall Street estimates of $0.62.
We'll have more on Ford's 2022 earnings soon, so be sure and subscribe to Ford Authority for 24/7 Ford news coverage.