Ford has faced its fair share of quality woes in recent months, finishing 2022 as the most recalled automotive manufacturer and slipping significantly in J.D. Power and Consumer Reports dependability studies, year-over-year. FoMoCo has since put a renewed focus on quality, hiring new talent like Josh Halliburton to be its new executive director of quality, with improvements expected to begin this year, but ultimately take several more to fix completely. In the meantime, these problems – along with an overly complex lineup and other inefficiencies – wreaked havoc on the company's 2022 fiscal performance, and that's something Ford CEO Jim Farley recently addressed in more detail.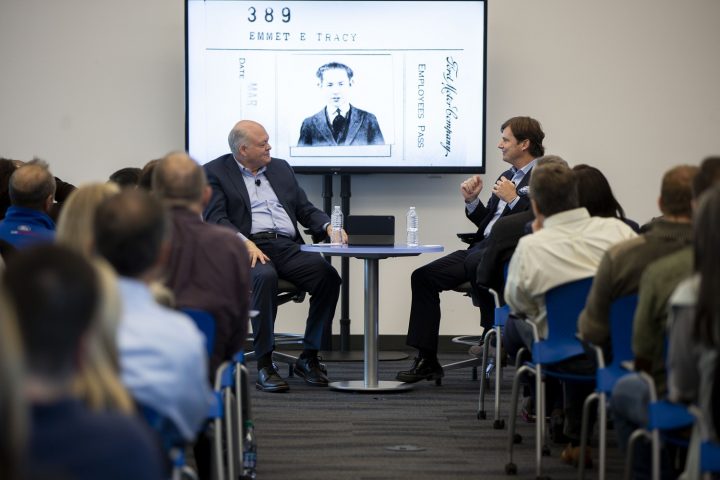 "I was on Alan's team. I've watched several leadership teams at Ford. And so my perspective is we can cut the cost. We can cut people. We can do that really quickly. We'll do whatever we need to. The reality is if you don't change the efficiency of engineering, supply chain and manufacturing, the basic work statement, the way people work, the efficiency of that, it will grow back because it did. It all grew back," Farley said while speaking at the 2023 Wolfe Research Global Auto, Auto Tech, and Mobility Conference.
"And my job as CEO is to make sure far after I'm gone, that it doesn't grow back. And to do that, we decide as a team to make a more fundamental change than just what we have to do, cut the output costs. But the most important change we're making that we're deep into now, by the way, quality and cost can be solved by the same approach is to go into the company and literally change the behaviors on how we engineer something, how we source it and how we build it."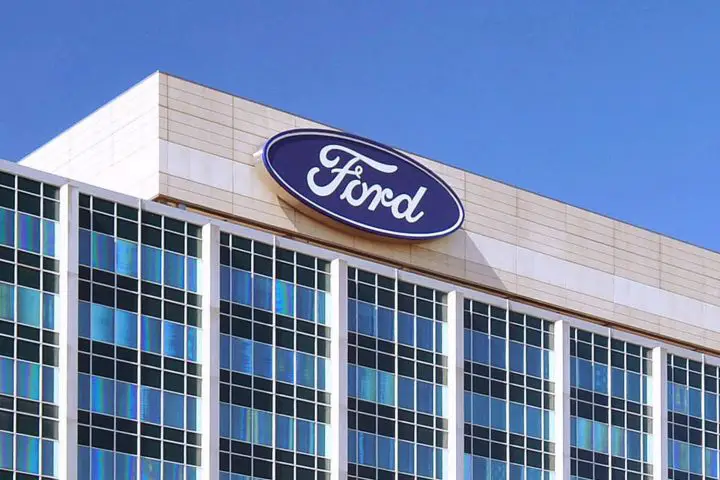 While The Blue Oval continues to face some high-profile quality problems, executive chair Bill Ford recently stated that he's pleased with the work that the Ford CEO has done thus far, noting that "Jim's got a full court press on it, and we're already starting to see results." He added that Farley is a 'fantastic CEO," pointing out that "this is the best leadership team in my memory. We've got plenty of resources to get done what we need to get done. And now we have to execute."
We'll have more on Ford's quality push soon, so be sure and subscribe to Ford Authority for continuous Ford news coverage.