New vehicle prices have remained at or near record levels for the past couple of years, a trend that emerged following the onset of the COVID-19 pandemic. After production shut down for a few weeks and automakers struggled to build vehicles amid that difficult situation due to labor and parts issues, new vehicle inventory dwindled to record lows, and when demand began to ramp back up, Ford simply couldn't build enough vehicles to meet it – a trend that continues to this day. However, things are beginning to ease up a bit, and Ford CEO Jim Farley believes that prices will begin to cool off this year.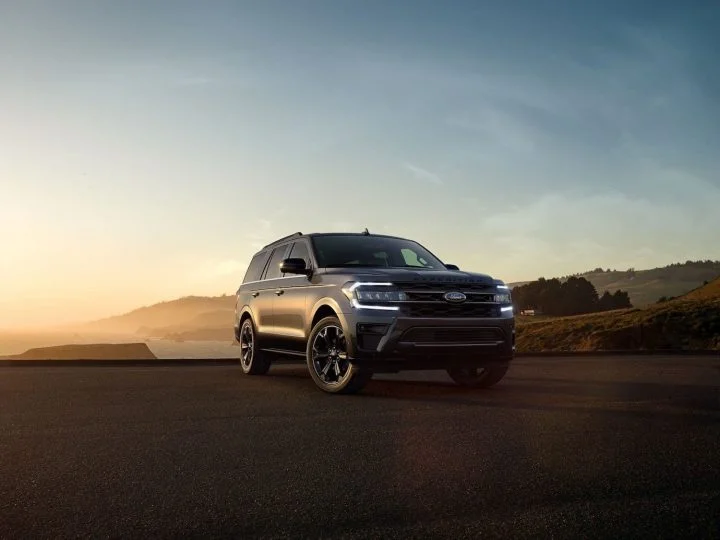 "Coming back to the U.S., as we said, a 15 million unit industry, we think prices are going to come and the industry are going to fall, transaction prices will fall about 5 percent," Farley said while speaking during the automaker's recent Q4 earnings call with investors. "You think about that as about a combination of incentives and lower dealer margins. We're starting to see dealer margins come down now as our demand from the industry is easing a bit."
These comments come just a few weeks after Ford Pro CEO Ted Cannis noted that he believes the semiconductor chip shortage – a problem that has persisted for nearly three years now – will begin to ease this year. However, Farley also recently stated that he believes that there is no foreseeable end to the various supply chain issues plaguing the automaker, noting that the company is simply trying to navigate those shortages as effectively as possible – a bit of pessimism from the Ford CEO.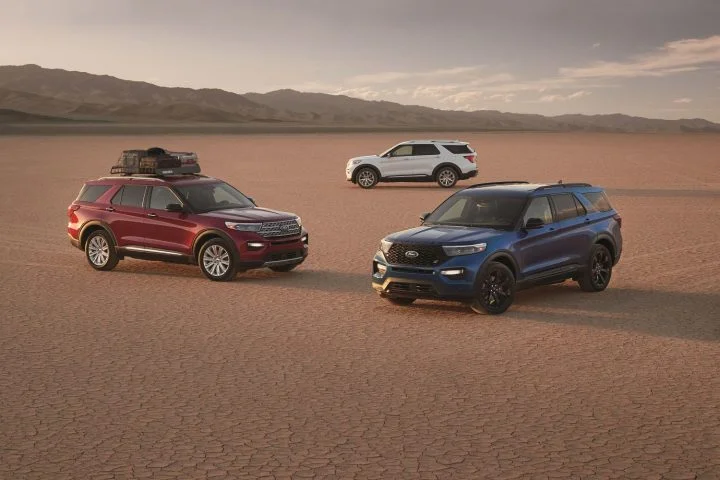 Meanwhile, FoMoCo's average transaction pricing rose by 11.6 percent in 2022 – from $51,205 to $57,170. As a whole, the industry saw ATP grow by 4.9 percent year-over-year, from $47,210 to $49,507, though in all cases, this meteoric rise cooled slightly as the year ended with interest rates increasing and sales on the decline. Regardless, all of these numbers once again represented a new record.
We'll have more on new vehicle pricing soon, so be sure and subscribe to Ford Authority for comprehensive Ford news coverage.