Last October, some rather surprising news broke revealing that Argo AI – a self-driving tech company backed by Ford and Volkswagen – was shutting down, largely because The Blue Oval discovered that Level 4 and 5 autonomy isn't expected to be viable or profitable anytime soon. Instead, Ford is focusing on Level 2 and 3 tech and enhancing its existing BlueCruise and ActiveGlide features. Meanwhile, Amazon opted not to save the company prior to its folding, while Ford and VW are looking to sell off much of it. However, both automakers noted from the start that some Argo AI employees would be offered new jobs, and that appears to be the case at The Blue Oval, according to Ford CEO Jim Farley.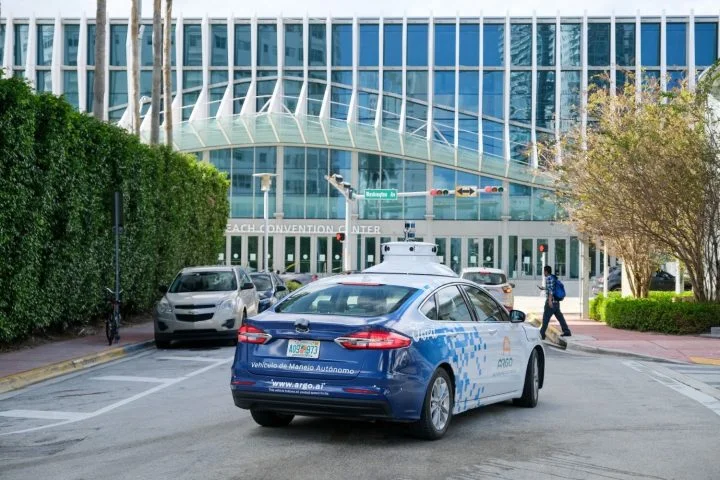 "And at the end of last year, our customers using BlueCruise have now traveled 42 million hands-free miles," Farley said while speaking on the automaker's Q4 2022 earnings call with investors. "So we're scaling incredibly rapidly. That's a fourfold increase in the millions of miles driven since the second quarter of last year. And we have incredible software talent, making this system better every day, including those 600 former Argo engineers who are now working full time at Ford on our autonomous systems."
While Ford is focused on Level 2 and 3 self-driving technology for now, it hasn't lost focus of its ultimate goal – a fully self-driving, Level 5 vehicle – though such a machine isn't expected to arrive any time soon. Regardless, these engineers will continue to work to develop the automaker's existing autonomous tech from within the walls of The Blue Oval's facilities.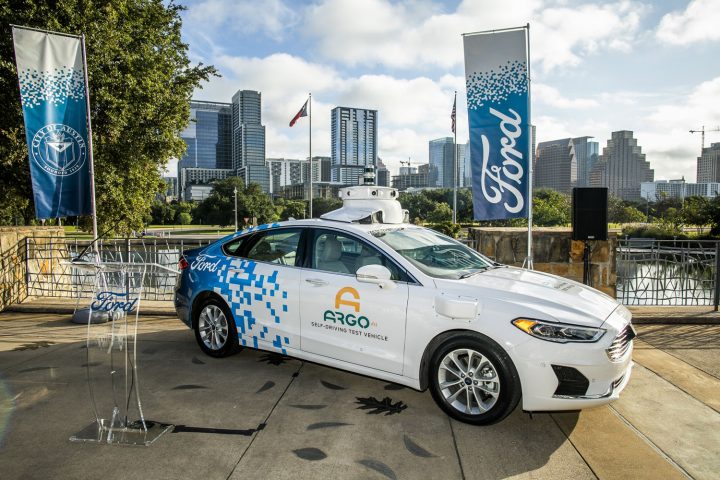 Meanwhile, Argo AI's test vehicles ceased operating last October, but as Ford Authority reported in November, what appeared to be a former Argo Fusion prototype was spotted driving around with its logos covered up, though the company later noted that this was not, in fact, one of its vehicles. Regardless, we do know that FoMoCo will continue to develop this sort of tech moving forward, and it has a number of former Argo workers on staff doing precisely that.
We'll have more on Ford's autonomous vehicle push soon, so be sure and subscribe to Ford Authority for non-stop Ford news coverage.