Ford's quality issues have been well-documented to this point, long before The Blue Oval secured the "honor" of being the most recalled automotive manufacturer in 2022. Regardless, Ford has placed a newfound focus on improving that metric, bringing in talent such as Josh Halliburton – the automaker's new executive director of quality – who says that these problems will begin to subside in the coming months. In the meantime, Ford CEO Jim Farley believes that improving initial quality will be the first progress metric for the company.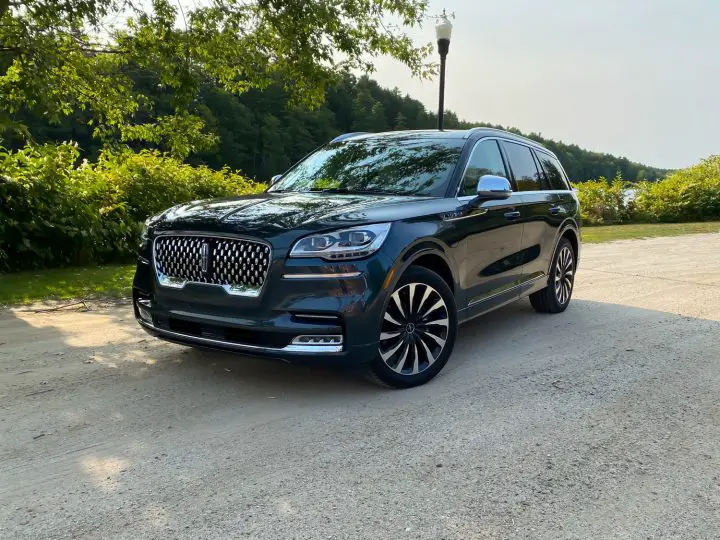 "And on warranty, we'll see it in initial quality. And then obviously, the warranty cost to be lagging, but you'll see very quick progress on initial quality. That's where it's going to – our fitness there will show up there first," the Ford CEO said while speaking at the 2023 Wolfe Research Global Auto, Auto Tech, and Mobility Conference.
To date, Farley has taken a much more pessimistic view of Ford's quality problems than Halliburton, noting that he believes it will take "years" to correct those issues. The automaker is focusing on making improvements in some key areas in an effort to right the ship – improving engineering robustness, reducing complexity, thoroughly testing new vehicles prior to launches, fixing software bugs, elevating supplier quality standards, reducing the number of defects it experiences at its plants, and improving communications with customers regarding recalls.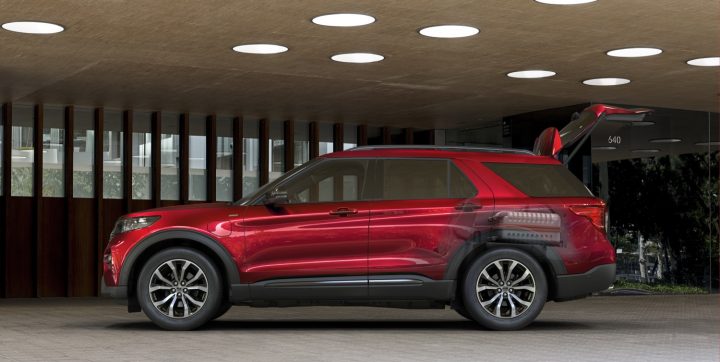 In the short term, Ford is facing an $8 billion dollar cost gap compared to its rivals – which can largely be attributed to these quality-related factors – along with various inefficiencies and overstaffing problems. Regardless, Ford executive chair Bill Ford recently reiterated that he has confidence Farley will right the proverbial ship, and that the company is heading in the right direction.
We'll have more on Ford's efforts to improve quality soon, so be sure and subscribe to Ford Authority for 24/7 Ford news coverage.