Ford CEO Jim Farley has made it quite clear over the past couple of years that he sees connected vehicle tech as a massive source of potential future income for the automaker, and in recent months, the automaker has done everything from patent various types of tech related to this concept to teaming up with other companies in an effort to roll out more connected vehicle services that provide owners with all sorts of nifty features. Now, the Ford CEO has revealed that he believes video capture tech will play a big role in the future of cars, too.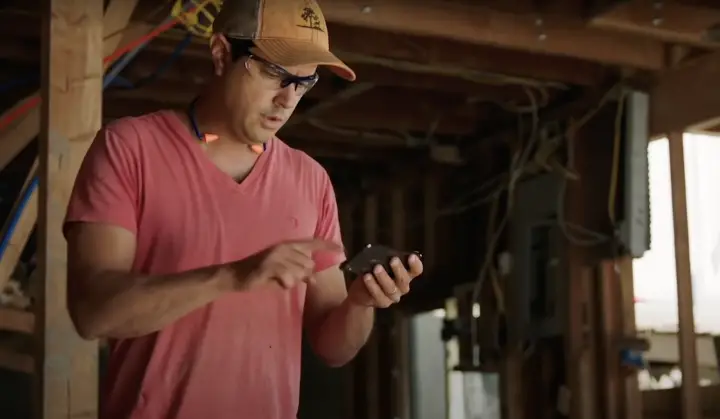 "I think the slow burn, the one in the background that I'm super excited about is the third leg of the stool of safety and security, not like someone stole your car, but it's video content, a lot of it tied to insurance," Farley said while speaking on the automaker's Q4 earnings call with investors. "So this is going to be a really interesting area. Think of your car as an extension of your Ring and all the safety and security you have in your house now, all that technology, the cars give me another node on that. It will go for everything from teenage drivers to all sorts of things and that video capture is going to be the essence."
These comments don't come as a huge surprise, if we take a look at what Ford has done over the past couple of years. In recent months,  Ford filed patents for a neighboring vehicle security system and a vehicle-to-vehicle security system, giving us a couple of examples of what we could see in the near future with existing camera tech. However, Ford Authority also spotted The Blue Oval testing out a new video recording system last August that could be utilized with a future vehicle security feature, too.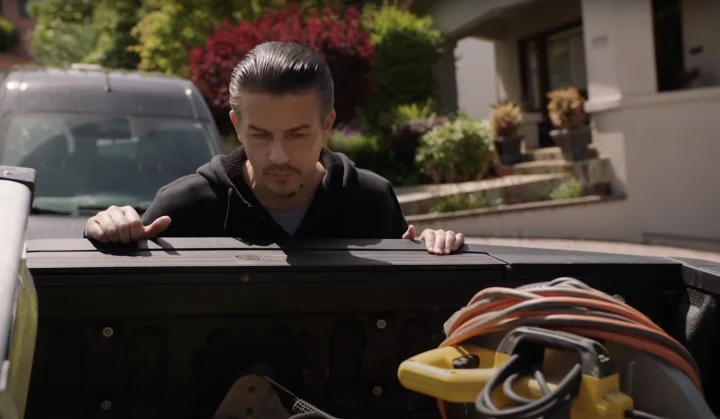 Just over a year ago, Ford announced that it was partnering with security company ADT to create a new joint venture called Canopy that combines the former's AI-driven camera technology with the latter's security monitoring services to provide improved vehicle security. This new feature can give vehicle owners alerts right on their smartphone when it detects that someone is not only trying to break into a vehicle – but also when they're trying to steal things out of a pickup bed or the exterior, to boot.
We'll have more on Ford's implementation of video capture technology soon, so be sure and subscribe to Ford Authority for 24/7 Ford news coverage.