As is the case with most large companies, Ford has faced its fair share of discrimination allegations and abuses over the years, including reports of sexual harassment at the Chicago Assembly plant and Stamping plant a few years ago, which CEO-at-the-time Jim Hackett later apologized for personally. However, these types of issues aren't just relegated to factories or corporate offices – in fact, a new lawsuit has been filed by three family members who report that they were racially discriminated against when trying to purchase a vehicle from Suburban Ford of Ferndale, Michigan recently, according to the Detroit Free Press.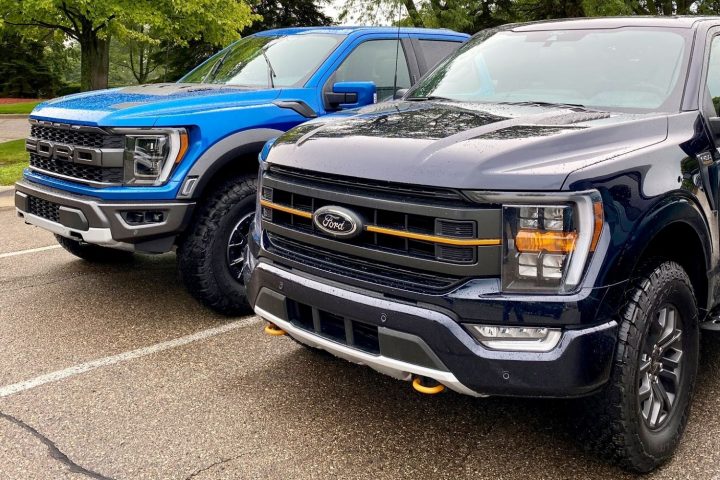 Those three customers made the 600-mile trek from Belle Mead, New Jersey to Michigan with their eye on three used vehicles – a 2021 Audi SQ7, a 2017 Porsche Cayenne, and a 2017 Range Rover, all with price tags in the $90k range. However, when they arrived, the family claims that the dealer refused to let them test drive any of those vehicles unless they either consented to a hard credit pull to ensure that they could obtain financing, or if they paid for the vehicles via a cashier's check up front. The salesmen allegedly told them that this was required for any vehicle with a price tag of more than $50,000, citing rampant automotive theft in the area as the reasoning for that policy.
"I was perplexed. For a second, I thought, 'Is he asking for what I think he's asking? $89,000?' " recalled one of the customers, Blake Simpkins. "I thought, 'Oh, this is racial profiling. "I was in disbelief." To test whether or not this was the case, Simpkins reportedly asked a friend – who is white – to attempt to go test drive the Porsche, and he was allowed to do so without providing any sort of payment or agreeing to a credit check – only a driver's license, which is customary at many dealers.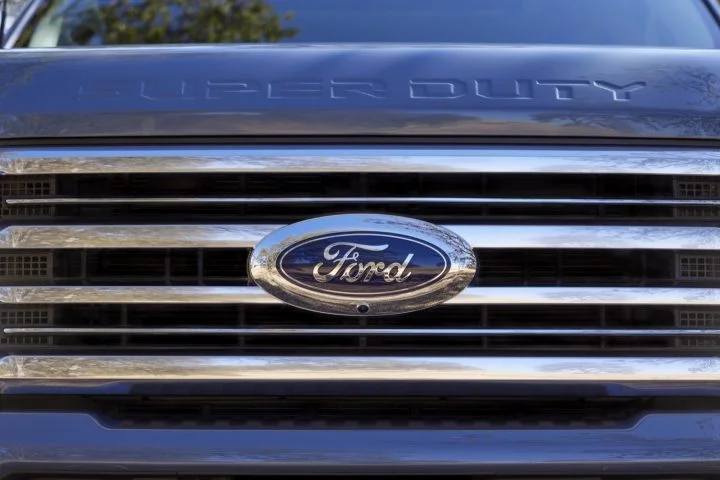 "I've personally never heard of a dealership requiring a cashier's check for a full price, to drive a car? … Are you kidding me?" said the family's attorney, Deb Gordon. "It's insulting. It's humiliating. Profiling is rampant out there. But what was so interesting about this situation was that my client had the wherewithal to have a white individual who he knew go to the same dealership and request to drive the same vehicle. My client was able to put the pieces of the puzzle together. Clearly, they were being profiled."
We'll have more on this and all pending Ford-related lawsuits soon, so be sure and subscribe to Ford Authority for the latest Ford lawsuit news and 24/7 Ford news coverage.